10 family-friendly seaside breaks in Northumberland
19 Mar 2018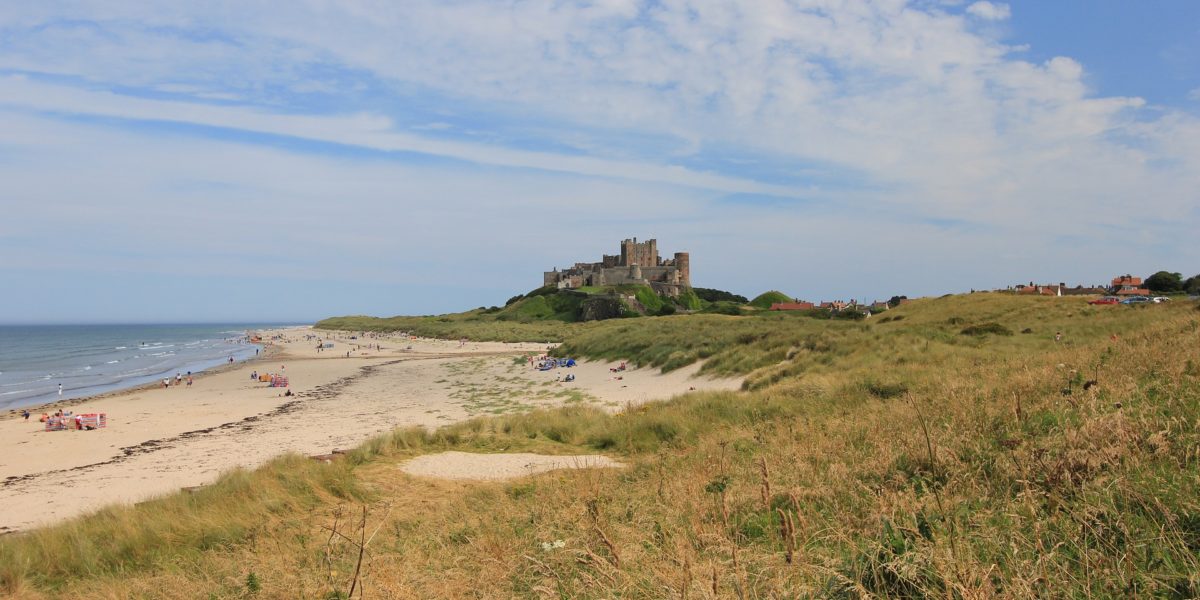 The Northumberland coast is scattered with beautiful beaches and internationally acclaimed wildlife conservation areas. We have listed the top must-see beaches and coastal towns that line the North Sea.
1. Spittal

Spittal is one of the most family-friendly beaches on the Northumberland coast with a delightful cafe, toilet facilities and classic seaside amusements as well as a splash-park area operating in the summer months.
2. Holy Island

This unique tidal island hosts a picturesque village, Priory and Castle. The outgoing tide reveals beautiful outstretching beaches with an exciting array of protected wildlife.
3. Bamburgh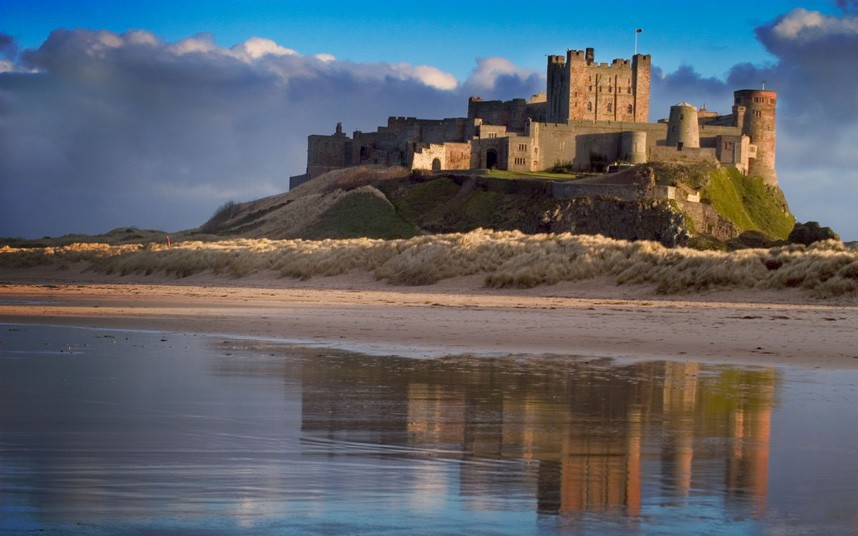 The coastal town and castle boast one of the most visited areas in Northumberland. Learn about the heroine of the Farne Island, Grace Darling, and explore the historic capital of the Anglo-Saxon kingdom of Northumbria.
4. Seahouses

Seahouses is a harbour town with legendary fish restaurants. You can take a boat trip around the Farne Islands and spot some local wildlife, or explore the rock pools using fishing nets and a keen eye.
5. Beadnell / Beadnell Bay

One of the most well-equipped beaches for water sports in Northumberland, Beadnell Bay has lots of things to keep the whole family busy. It's wide golden sand dune-lined beaches and beautiful lime kilns make it the perfect family coastal day out.
6. Dunstanburgh Castle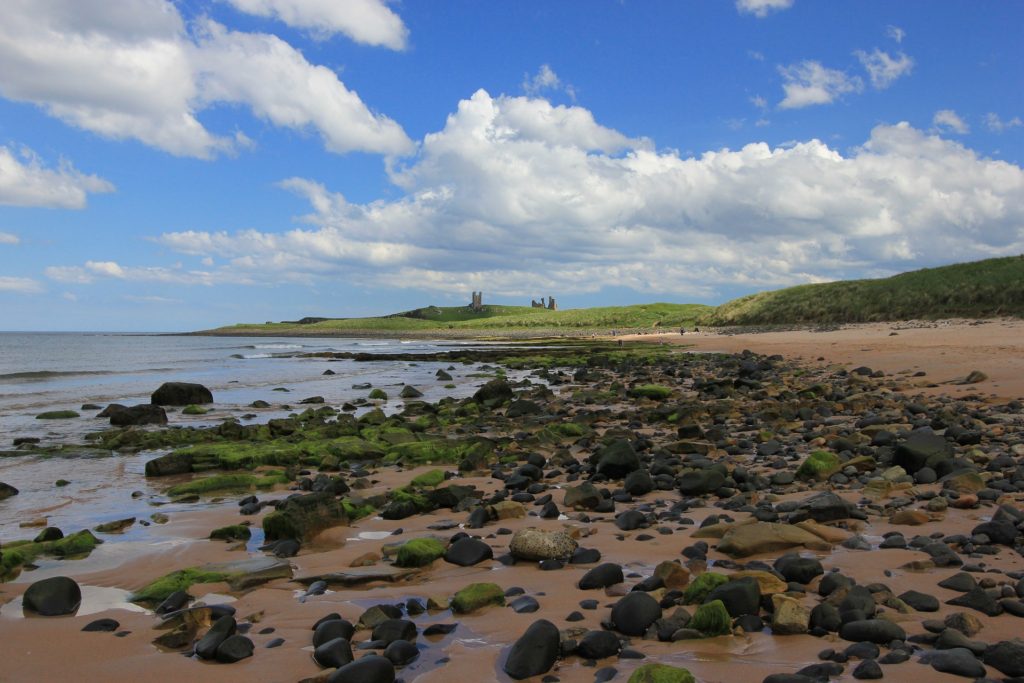 Situated at the end of Embleton Bay, the 14th-century castle is perfect to explore after a family walk along the sandy shore, or along the scenic cliffs from Craster.
7. Alnmouth

Alnmouth has an abundance of wildlife and plenty of room for activities along its large estuary. There are many walks and attractions including the smallest museum in the country and the quaint village tea rooms.
8. Amble

The town of Amble is known as 'the friendliest port' in the UK. It has many facilities and lots for the whole family to get involved with, both on and off the water. Walk along the shoreline or test your luck at the amusement arcades.
9. Druridge Bay

The impressive seven mile-stretch of beach is just the place to stretch those legs. With several nature reserves and sand dunes to explore, Druridge bay offers the ideal spot for horse riders and water sports enthusiasts alike.
10. Newbiggin-by-the-sea

In the south-east end of Northumberland lies Newbiggin-by-the-sea, a small coastal town filled with local attractions such as an impressive golf course and the Newbiggin Maritime Centre. Visitors flock to see the bird migration and the unmissable 16ft tall sculpture on the town's breakwater.
What is your favourite Northumberland beach? Tell us on Facebook!
Discover more coastal breaks near the Ingram Valley, where Cheviot Holiday Cottages are located, or contact us to arrange your holiday!