Discover the historical surroundings of Cheviot Holiday Cottages
13 Aug 2018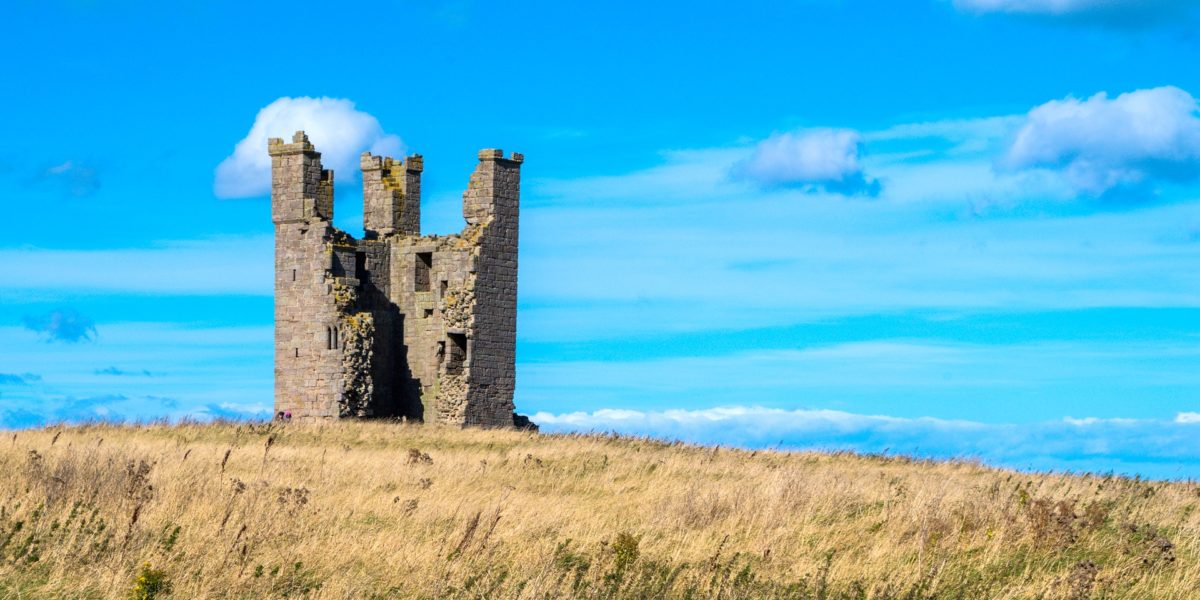 Discover tales of Roman occupation, Anglian Kingdoms and Norman Conquest all within hiking distance of the Cheviot Holiday Cottages.
Northumberland is England's northernmost county, the place where many fierce battles have been fought (mainly against the Scottish) and history has been forged.
Today the Cheviot Hills is a beautiful cluster of rolling hills and open Mooreland that epitomises England's green and pleasant lands, but things were not always so calm here.
As an area that borders both Scotland and England, it was an area of almost constant open conflict in the middle ages thanks to the Border Reivers (Raiders) who sought to intimidate, posses and settle scores.
  Eglingham castle © Copyright Graham Robson and licensed for reuse under this Creative Commons Licence.
Ingram (where we, Cheviot Holiday Cottages, are based) is a small village located in the Cheviots on the River Breamish. It's also one of the most important archaeological landscapes in the country.
Neolithic and Bronze Age settlements that are over 2,500 years old have been found within the Breamish and Ingram Valley. Discover the remains of four stone huts for yourself at Cochrane Pike.
The beginning of Cheviot Holiday Cottages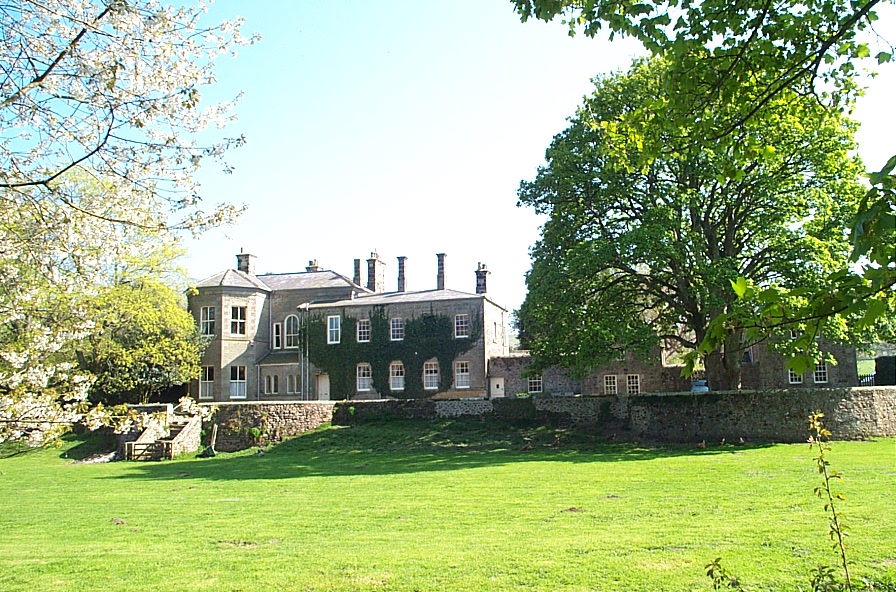 In 1995, Graham and Trysha bought Ingram Rectory as a restoration project for their family. One thing led to another and after converting a former Coach House the idea of Cheviot Holiday Cottages was born.
In keeping with the original buildings, which are 18th century Georgian and Victorian, all of the subsequent improvements and new builds were sympathetically carried out.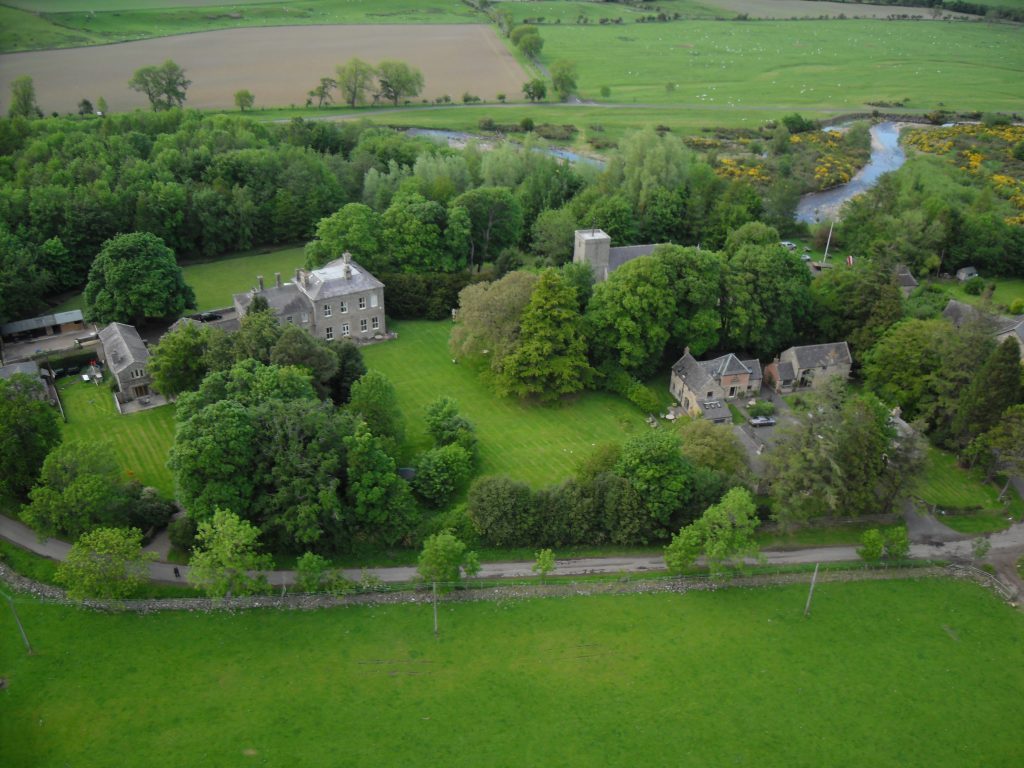 In 2001, work began in an old orchard on the construction of five beautiful stone cottages in the form of an 18th century Northumbrian farm.
The courtyard's position adjacent to St Michael's Church which has origins going back to 11th century meant that we needed to use high-quality stone and skilled craftsmen during the build.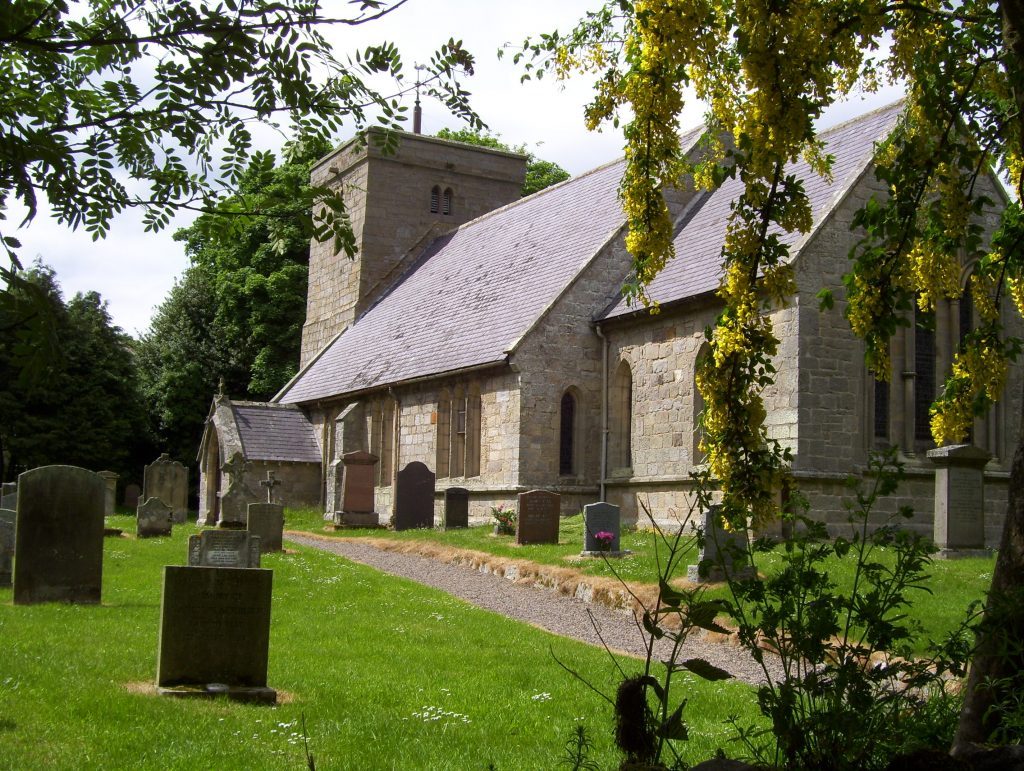 In 2012 the Gate Lodge was completed – a bespoke cottage designed completely from new and resulting in a top end luxury escape for a couple, complete with private infrared sauna and quality hot tub.
Gate Lodge
In 2014 a former stable block was converted, for the second time in 20 years, to create The Retreat. This holiday cottage offers the ultimate luxury space for a couple to relax in comfort and enjoy their own private swimspa pool inside the building.
The Retreat
The couple's innovative and hands-on approach together mean the properties and services offered at Cheviot Holiday Cottages are continually being improved and updated, whilst still honouring the heritage of the site.
Discover Northumberland's impressive history with a luxury stay in a unique 18th century holiday cottage. Contact us to find out more.
Find more historic locations near the Cheviot Holiday Cottages, here: https://www.historic-uk.com/HistoryMagazine/DestinationsUK/HistoricSitesinNorthumberland/