How close are the local attractions?
26 Feb 2018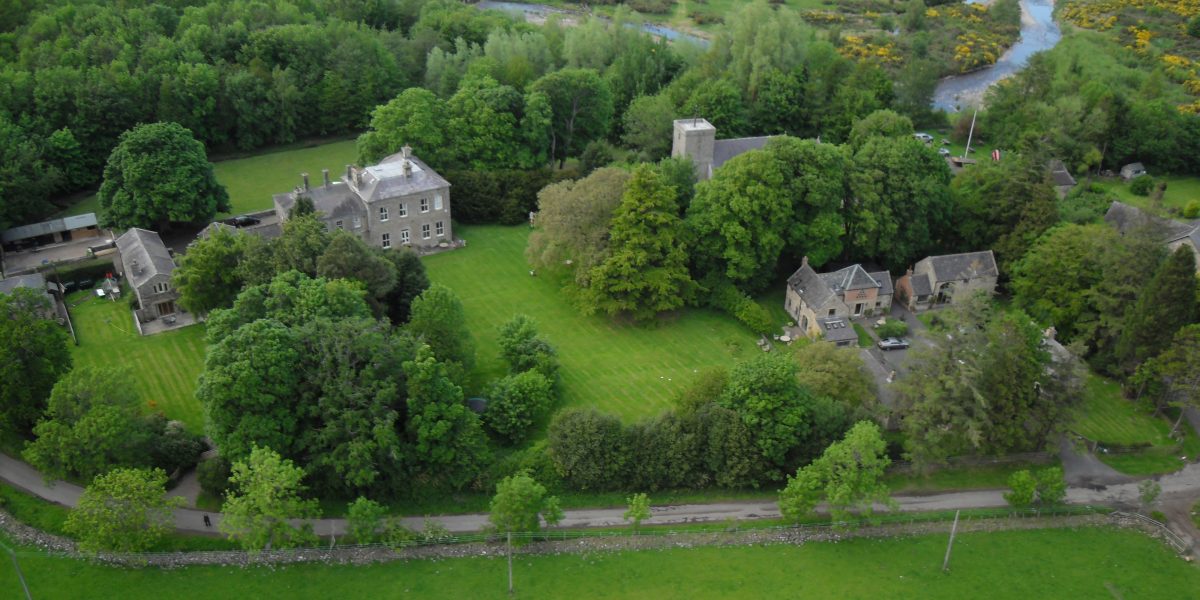 Northumberland's key sightseeing destinations are only a short drive from our luxury holiday cottages. 
Cheviot Holiday Cottages are located in the tranquil Breamish Valley on the edge of the Cheviot Hills & Northumberland National Park.
To give you a better example of just how central our holiday cottages are, we have created a map showing Northumberland's highlights and their distance from the cottages.
Northumberland is scattered with an amazing array of castles, ruins, historic houses and their gardens. We have selected just a few highlights to start you off on your adventures.
The 28-mile drive is all worth it once you cross those sands, freshly reappearing with the causeway, and you discover this beautiful island and its historic past.
Postcode: TD15 2SH
Discover an extensive history dating back to prehistoric settlements! The short, scenic drive makes this a great location for a family day trip out.
Postcode: NE69 7DF
Possibly one of the most famous castles in the north of England, this castle offers a great day out for film and historian buffs alike. Fly on broomsticks and walk through the famous filming locations of films like Harry Potter and Robin Hood: Prince of Thieves.
Postcode: NE66 1NG
Only 25 minutes' drive from the cottages, stands a Victorian house that was way ahead of its time with 1,000 acres to explore.
Postcode: NE65 7PX
Check out their website for event dates, as you will need to book in advance. This public astronomical observatory is second to none and the ideal place for some stargazing.
Postcode: NE48 1EJ
Not technically in Northumberland (just) but only an hour away, is the bustling city of Newcastle. There you will find shops, restaurants, museums and much more.
Postcode: NE1