Local Food and Drink Deliveries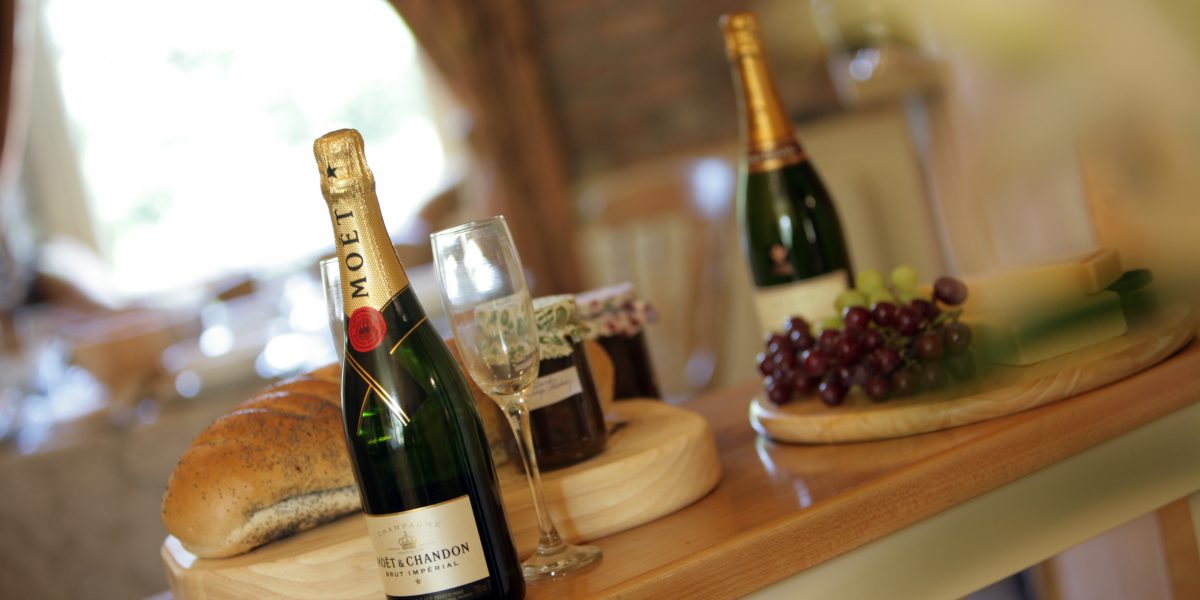 Here are just three ideas to make your self-catering cottage holiday in Northumberland more enjoyable.
Food Heaven
We are pleased to offer a unique local food and drink service supplying the very best local produce North Northumberland has to offer – all delivered direct to your cottage. This additional service will help to make your holiday food shopping as hassle free as its possible to be, so that you can relax and enjoy your holiday even more.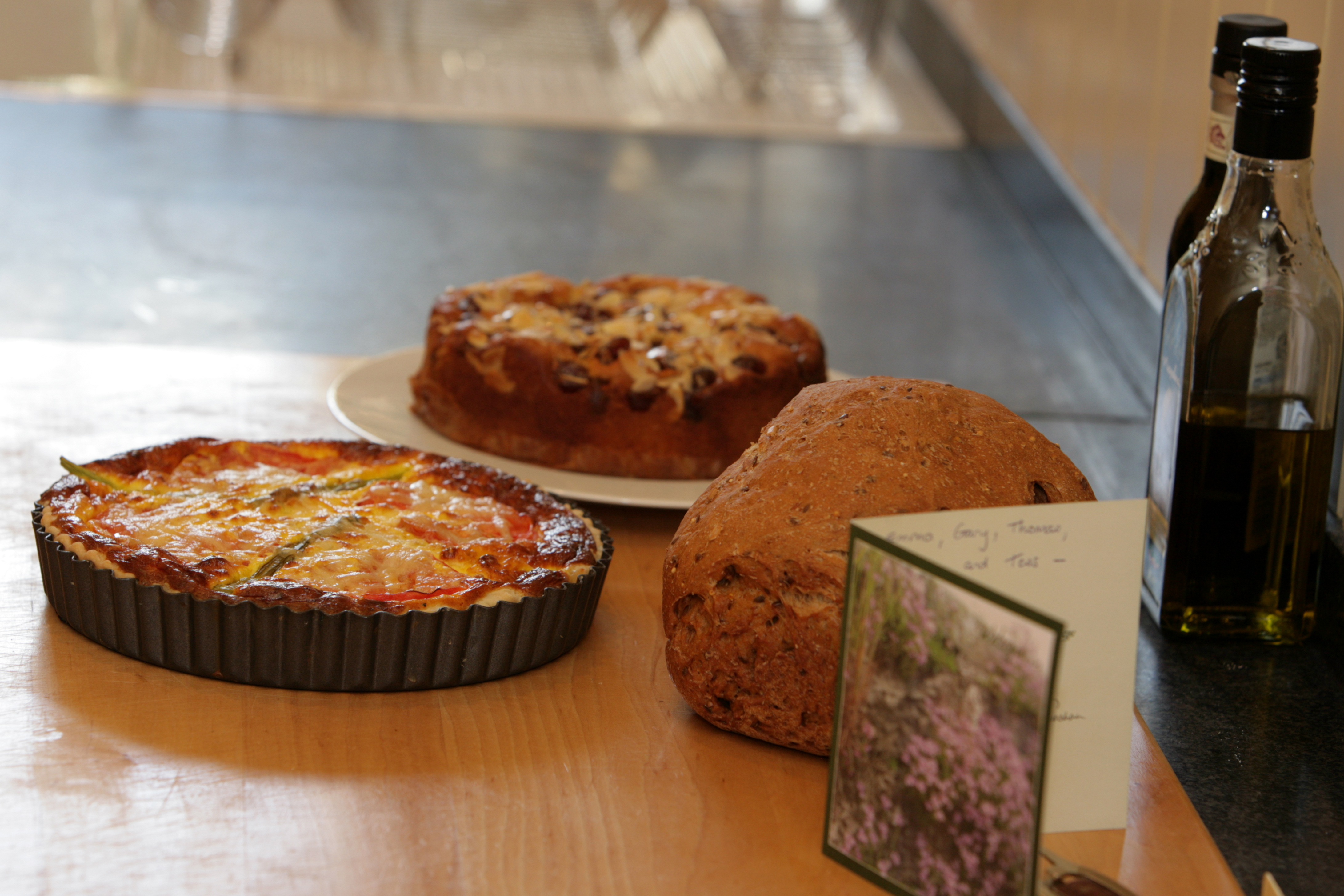 Food Heaven is a marvellous 'one stop service' representing numerous suppliers from the North East including some of the area's best-loved Farm Shops who supply weekly with the freshest, tastiest produce. The impressive range of products includes dairy, fish, meat and vegetables, fruit, soups, pies, cakes, biscuits, drinks and desserts together with local beers, spirits and a selection of wines.
Choose from a huge variety of home-made ready meals including starters, main courses and deserts. Special meal deals and holiday cottage hampers are available.
Perhaps the summer barbecue kit or the locally grown new season strawberries might tempt you? Or maybe a selection of holiday cottage food / starter boxes could be helpful?
You name it, the chances are they can supply it or find it for you – from Lindisfarne fudge and Craster kippers to ginger marmalade with Alnwick Rum or a mix case of Northumbrian ales.
How to order from Food Heaven:
Click on the web link below to view a wide range of food and drink.
Place your order on-line, order by phone or even email your shopping list to them!
Your order can be tailored to your needs and you can order any quantity, not just that shown on the site.
Please place orders before 10.30 am on a Wednesday for a delivery that week.
Pay either on-line or over the phone.
You will be contacted to confirm choices and a price.
Your order will be delivered to your cottage.
Minimum order £15.
Delivery to your cottage is only £3.50.
Visit www.foodheaven.co.uk for full details.
Telephone: 01670 505238 or 0845 0948587.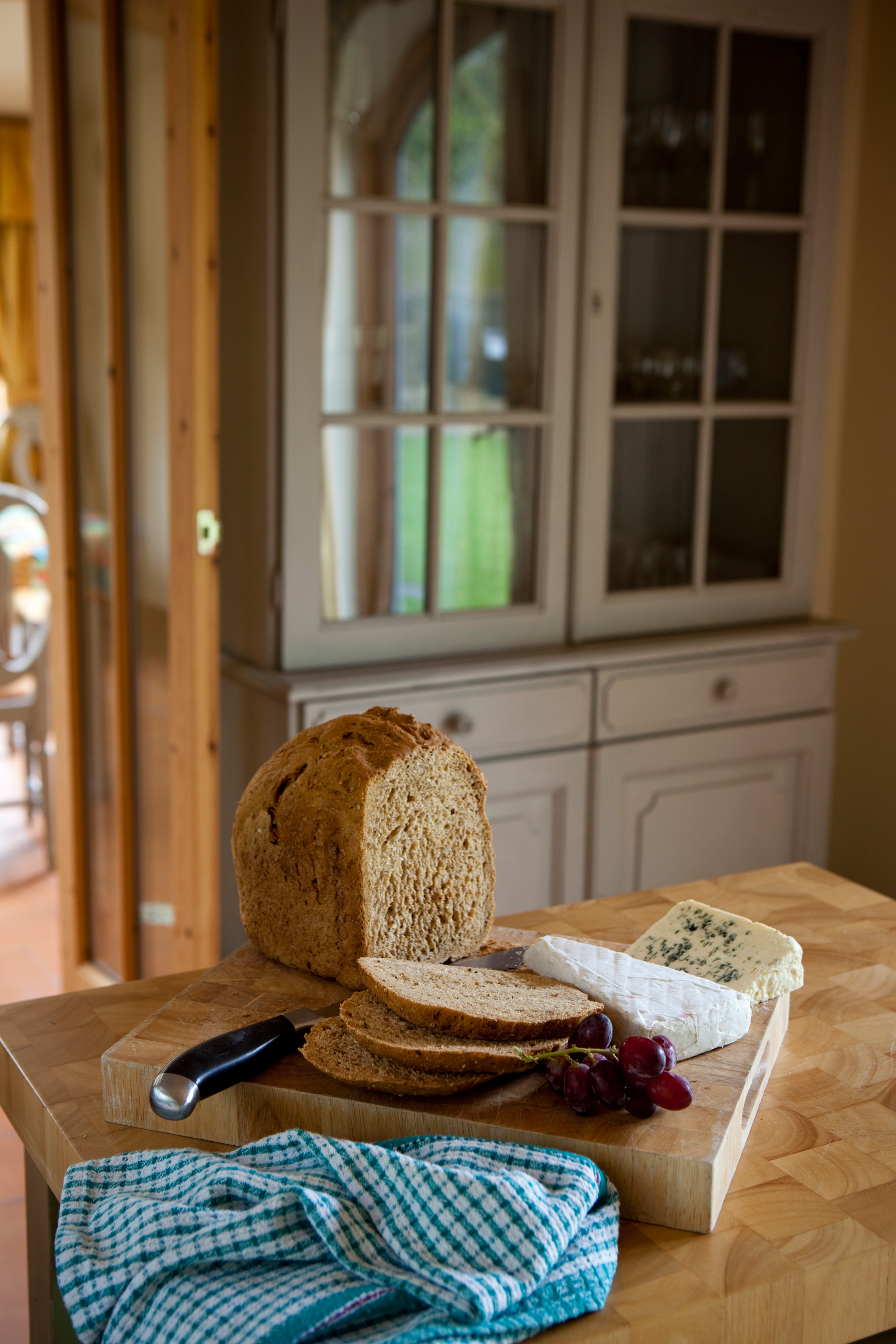 Supermarket Deliveries 
Home deliveries by Tesco and Sainsbury's Online are becoming very popular with our guests. Not only will it save space in your car but also save valuable holiday time otherwise spent grocery shopping!
Arrange for a home delivery either during your stay or for your arrival day. Please book a slot for when you have arrived at your cottage so that you can take delivery and sign for your shopping. Please note that when placing your order with either Tesco or Sainsbury's use this address;
Select the postcode NE66 4LT and choose 'The Old Rectory' but then enter your cottage name in the nickname box.
Locally caught Northumberland fish and shellfish
Swallow Fish is owned and operated by husband and wife team Patrick and Karen Wilkin and is located behind Seahouses harbour in Northumberland. They offer a wide range of fish and shell fish together with their own superb smoked salmon and kippers.
Visit the shop when you go to Seahouses or place an order online for next day delivery – quote Cheviot Holiday Cottages when you place the order for any amount over £20 and receive a special 10% discount.
Contact telephone 01665 721052 or visit www.swallowfish.co.uk for full details.