Location Spotlight – Kielder!
13 Aug 2019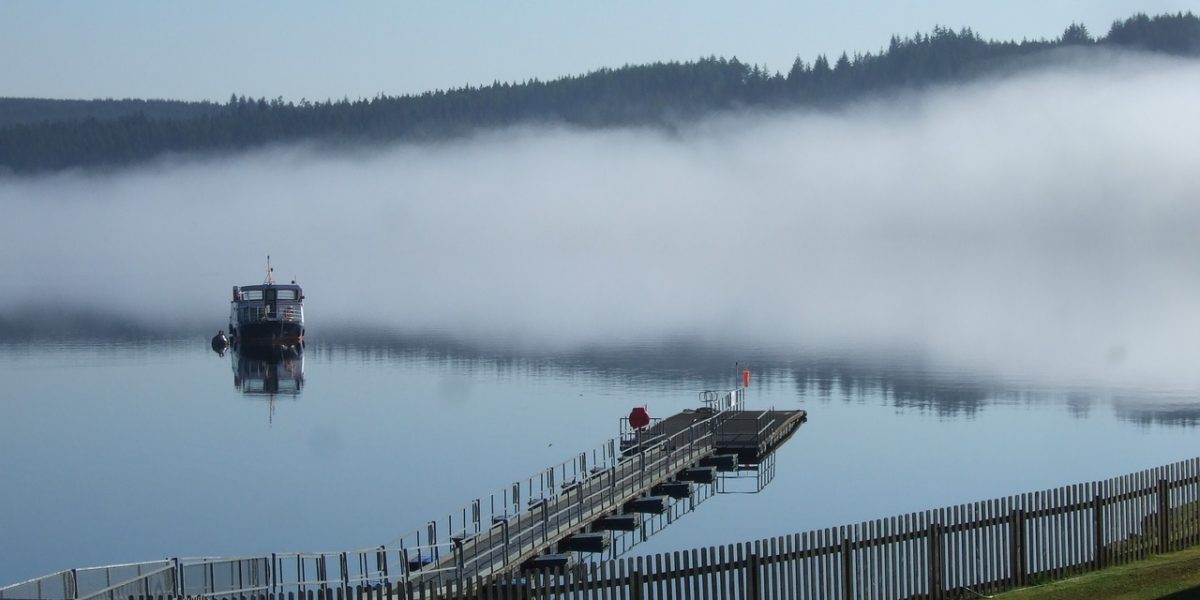 Just three miles from the Scottish border, sitting at the head of Europe's largest man-made lake and England's largest forest is a small, remote village. Kielder boasts spectacular views and has the least light pollution in the whole of England.
A haven for the adventurous offering activities like walking, cycling and water sports. The area is brimming with rare wildlife including ospreys, red squirrels, pipistrelle bats, roe deer, salmon and otters. If you're not already packing your bags, here's some more reasons to visit Kielder.
Kielder Castle
The former hunting lodge for the Duke of Northumberland – the 'castle' is now home to a selection of local exhibitions and artworks. The castle is also a visitor's centre, so it's the perfect place to plan and begin your route!
View this post on Instagram
Kielder Water
A visit to Kielder would not be complete without trying some water sports. You can canoe, jet ski, sail and water ski. If you're planning on having a go, make sure you pre-book as it can get busy at peak times – if you have your own boat, you must book too!
View this post on Instagram
Kielder Forest Park
The forest spans over 250 square miles, so you'll never have to take the same route twice (unless you want to). Known for award-winning cycling trails and stunning walking routes – the perfect place to explore and discover the rare wildlife.
View this post on Instagram
Kielder Bird of Prey Centre
The centre is located on the waterside and is a great experience for animal lovers. Discover over sixty types of bird including two of the largest flying birds in the world. You can learn all about bird conservation and enjoy a flying demonstration!
View this post on Instagram
Kielder Observatory
Stargazing doesn't have to be restricted to teen romcoms; Kielder is located inside Northumberland Dark Sky Park. The park is the largest protected area of sky in Europe. The observatory throws regular astronomy events where you can learn about the stars.
View this post on Instagram
If you're planning a trip to Kielder in Northumberland, Cheviot Holiday Cottages are the perfect base. The luxury holiday cottages are the perfect home from home; find out more here.