New Observatory
2 Aug 2022
Astronomy Observatory coming to Cheviot Holiday Cottages…
As our cottages occupy the most amazing location here at Ingram, actually right inside the Northumberland International Dark Sky Park, we now have an observatory in the grounds.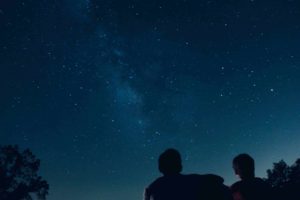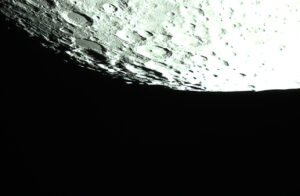 Our brand new astronomy observatory is nearing completion  so our guests can soon stargaze to their hearts delight….and all complimentary.
The observatory dome has been delivered and is almost complete. Our fixed mount Go to Pro telescope and Celestron C9.25 optical tube, an amazing piece of equipment is designed for easy use by guests with little or much experience…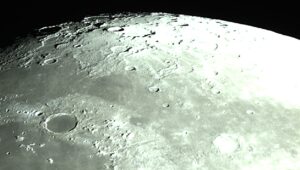 More information on progress with the observatory will be posted soon, along with more images like these ones of the moon……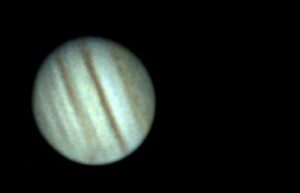 …….and Jupiter as seen through our new telescope here on site at Cheviot Holiday Cottages!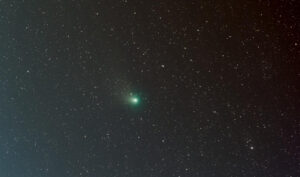 ……..and the Green Comet which last passed by the earth 50,000 years ago, as seen 4th February 2023 from the rectory garden.