4 reasons to choose a "staycation" this year
12 Apr 2018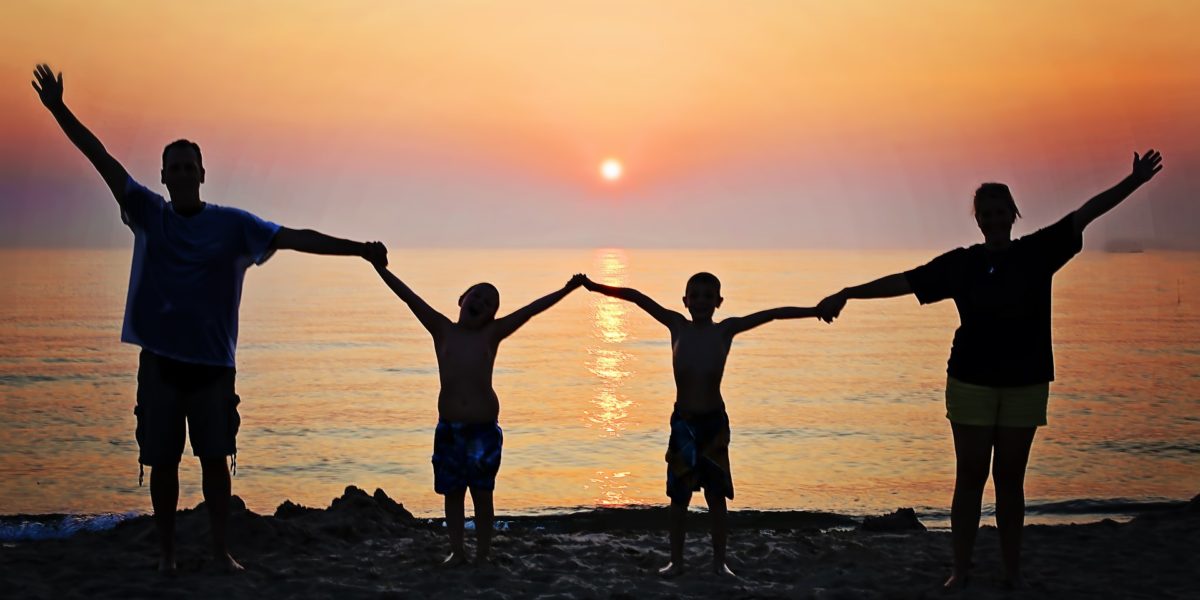 You don't have to spend hours jetting around the world to get that holiday feeling. This summer, leave the jetlag and the airport security queues behind you and embark upon a UK family holiday.
Less stress
Over the last two years, the idea of a 'staycation' has become more and more popular with the rise of uncertainty surrounding Brexit and all the stress involved with travelling abroad… Not to mention the migraine-inducing thought of organising the kids and keeping them quiet for 4-7 hours on a packed plane!
Spending your family holiday in a luxury Northumberland holiday cottage might just be the ultimate stress-free holiday you've been looking for, and you can even bring the dog.
Get to know the UK and its history
We all love to travel and explore exotic countries, but sometimes finding true beauty in your own backyard can give you a great sense of pride in our 'green and pleasant lands'.
There's a reason why the UK is a top European tourist destination, so explore your own country, find hidden treasures and remote beauty spots.
Northumberland's history is rich and exciting you can discover castles, rural villages, manor houses and breathtaking views. You can even walk along the famous Hadrian's wall that stretched from the west coast to the east coast of northern England.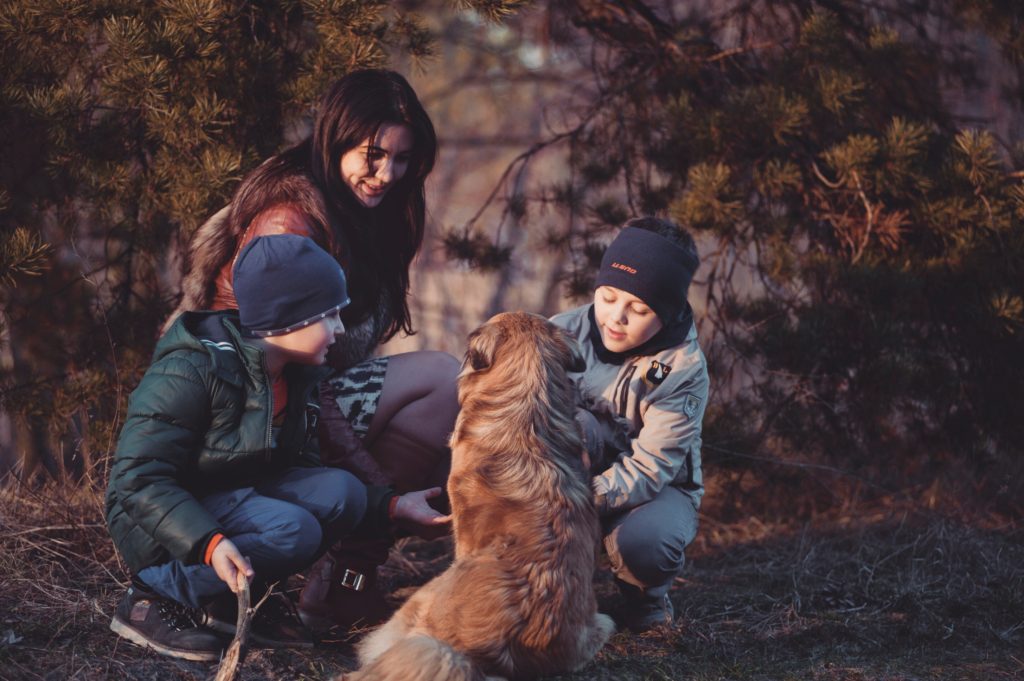 Bring the dog
26% of UK families own a dog, and leaving them in a kennel is not pleasant for you or your furry friend!
This year, bring them with you on holiday. The best thing about enjoying a 'staycation' is giving your beloved pet a holiday too!
They will love running along the miles of sandy beaches, discovering new adventures and curling up in front of the fire at the end of a long day.
At Cheviot Holiday Cottages, we have three dog-friendly cottages, and the grounds lead directly to a number of footpaths and bridleways, perfect for exercising dogs and exploring the gorgeous Ingram Valley.
Luxury
Are you sold on a UK staycation, but worried about the quality of your accommodation?
Throw all ideas of a stuffy old English B&B out of the window: our award winning, 5-star, luxury self-catering holiday cottages are the perfect location for a relaxing UK escape, without the compromise.
We offer a home cooked arrival meal, all your household necessities, a starter pack of food, wood-fired pizza delivery, activities (such as horse riding and clay pigeon shooting), and so much more.
So, if you're after a luxury English 'staycation' for ALL the family to enjoy, visit Northumberland and all of its wonders.
Check prices and availability online or ring us on 01665 578236 to plan your luxury holiday getaway!