The latest upgrades to our luxury holiday cottages
31 Jan 2018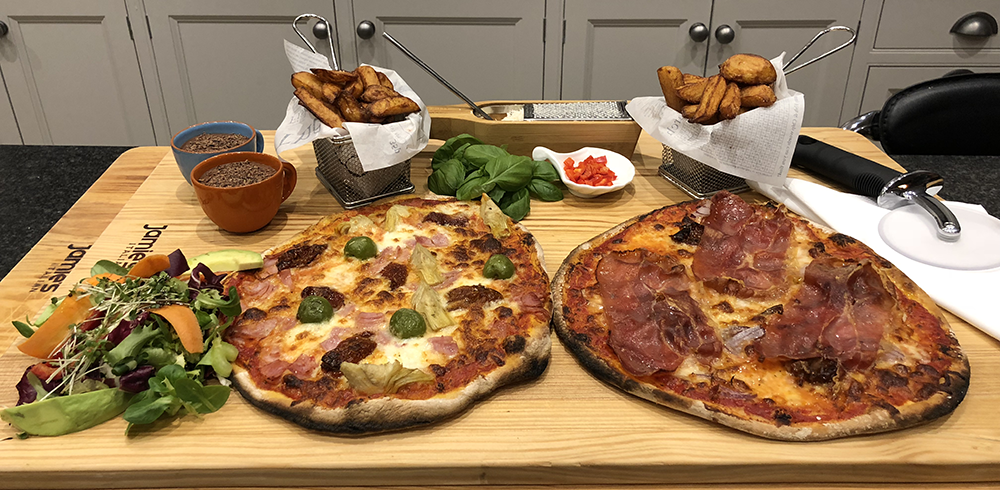 2017 saw an exciting round-up of upgrades and additions to our luxury cottages – and we're excited to announce something new for 2018!
The owners of Cheviot Holiday Cottages, Graham and Trysha, pride themselves on maintaining modern, luxurious and unique holiday cottages. This is why they are constantly adding new features and modern upgrades to their eight holiday lodges located in Ingram Valley, Northumberland.
In 2017, a series of upgrades were completed that added extra luxury and taste to the cottages.
One of the most highly-rated additions to our self-catering holiday getaways was the installation of an Italian pizza oven. Guests can now request to have a fresh baked, authentic Italian wood-fired pizza delivered to the door of their holiday cottage!
Choose from ten different pizza toppings or the weekly special, and receive a handmade, 10" stone baked pizza complete with fresh basil and parmesan shavings. Add on triple cooked home-made chips if you're feeling indulgent!
Another major upgrade that occurred last year was the addition of a private outdoor hydrotherapy hot tub to The Gate Lodge.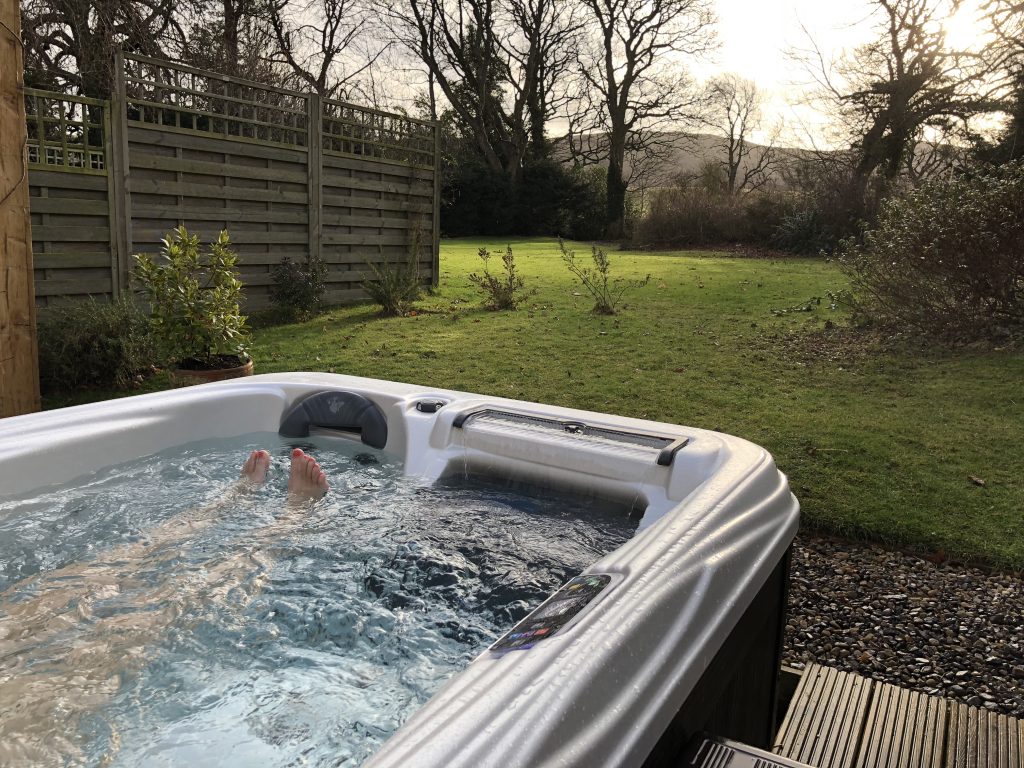 Basking in a warm tub under the glow of Northumberland's dark skies is a real highlight for guests staying in this two-person holiday cottage – and the private infared sauna is a great way to relax and dry off afterwards!
Graham and Trysha are excited to announce a new feature coming soon to The Bluebell Byre! This  family-friendly, dog-friendly holiday cottage will soon offer a new perk – watch this space, we'll share it with you soon!
We constantly strive to keep our holiday cottages to a high standard of luxury, comfort and convenience. That's why our guests enjoy their stay so much, and continue to return to our Northumberland haven.
Check prices and availability online or ring us on 01665 578236 to plan your luxury holiday getaway!