The starry splendour of Northumberland's Dark Skies
12 Dec 2017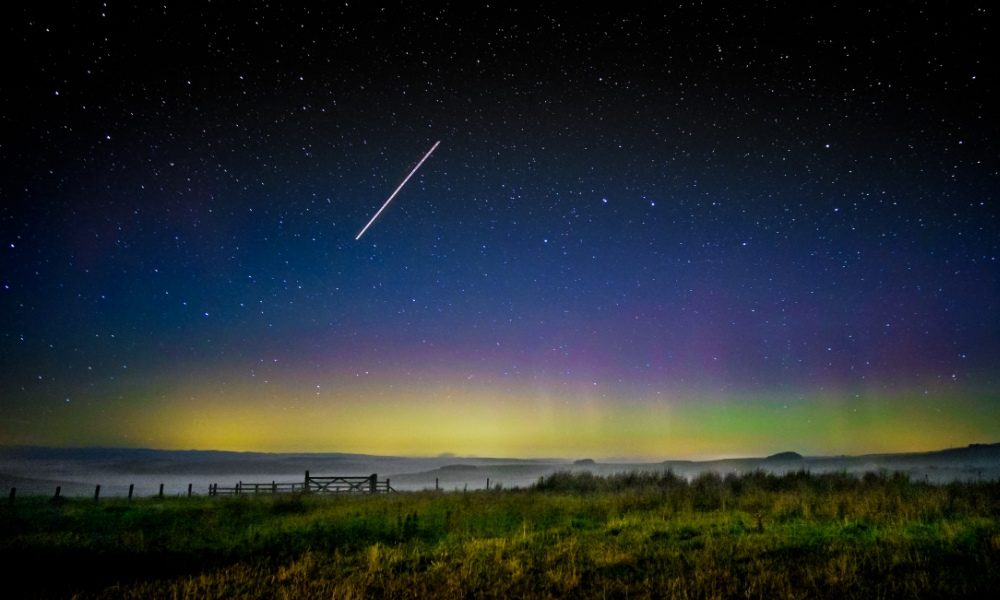 Photograph copyright of HerdiePhoto under the Creative Commons licence.
Northumberland National Park, where our self catering holiday cottages are located, celebrates four years of Dark Sky status as the region is crowned for another award
This December marks an impressive anniversary for Northumberland National Park, which has been recognised as a dedicated Dark Sky Park area for four years now.
A further commendation has also recently been granted to the Northumberland region  it is officially the second-best area of the UK to visit. The destination won silver in the British Travel Awards at the end of November – and it's an honour well deserved!
The award is bestowed by visitors themselves, which makes this recognition one of the highest of all travel accolades.
Many credit the incredible stargazing opportunities as one of the region's most dazzling traits. That's why they say: Northumberland – the land that's just as good with the lights off.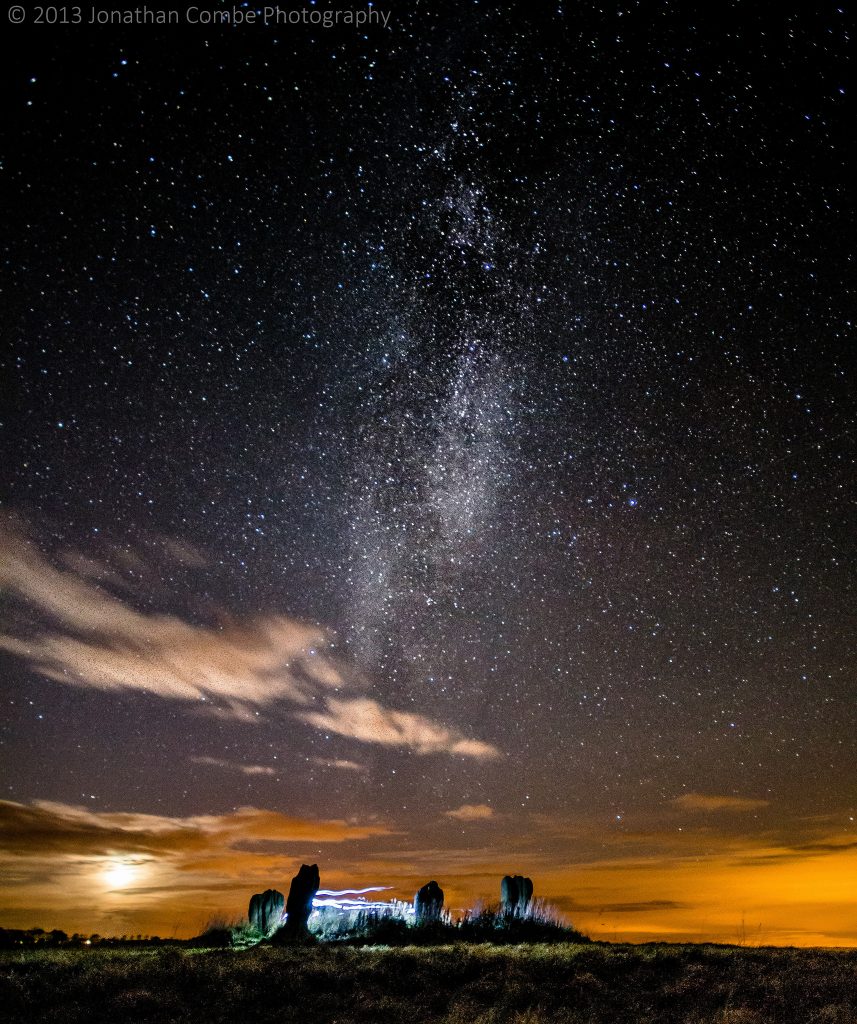 Photograph copyright of Jonathan Combe under the Creative Commons licence.
The Dark Sky designation is due to the fact that about 96 per cent of the national park has 'pristine night skies' across its 572 square miles – meaning you can take in the breath-taking sight of up to 2,000 stars at any one time.
The membership aims to limit the amount of light pollution occurring in the region, which Cheviot Holiday Cottages is committed to upholding.
It is truly spectacular to realise the sheer number of stars in the sky when you leave the city and enjoy the stunning skies of the North East.
Visiting stargazers may even have the delight of witnessing the Northern Lights while they stay here.
Winter is the optimal time to get a chance to see the Aurora Borealis in Northumberland, as the crisper temperatures often allow for clearer skies.
Plan a visit to watch the Northern Lights from your own private outdoor hot tub in the Gate Lodge, or another of our eight family-friendly and dog-friendly self catering cottages!