Visitor and Tourist Attractions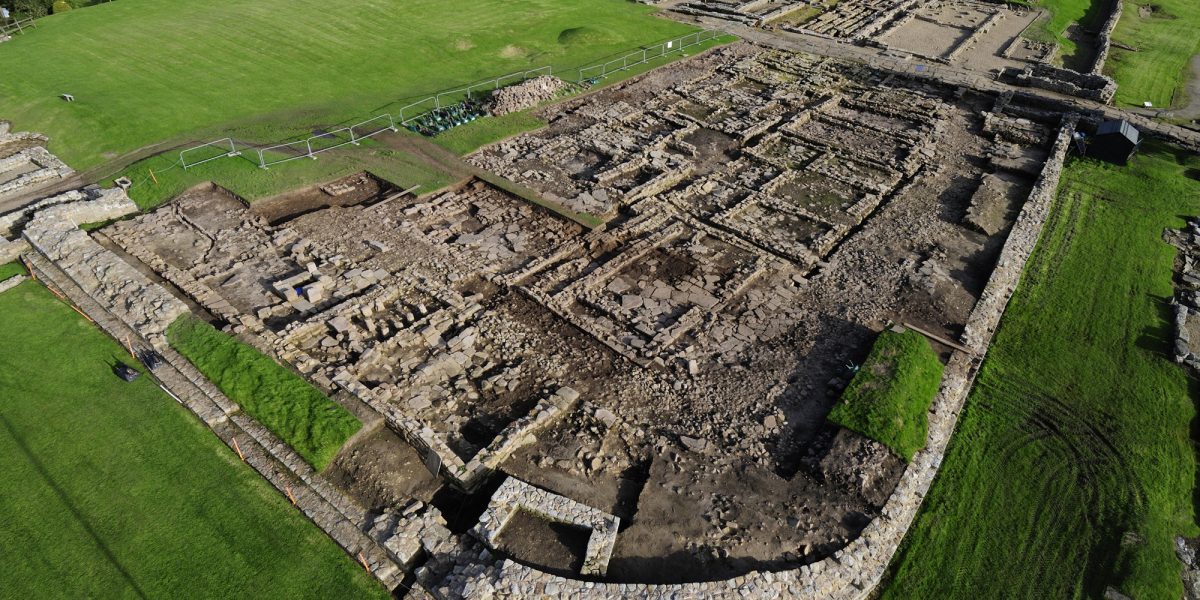 Cheviot Holiday Cottages is centrally located for a large number of interesting, educational and fun visitor attractions and museums in and around the Northumberland National Park.
We've compiled a list of tourist attractions in Northumberland and the Beamish Valley as suggestions for some great places to visit when you take a self catering holiday in one of our luxury holiday cottages.
Baliffgate Museum 
www.bailiffgatemuseum.co.uk
01665 605847
Located in former St Mary's Church close to Alnwick Castle in one of the oldest parts of the town Baliffgate Museum and Gallery brings to life the people and places of North Northumberland.
Beamish Open Air Museum 
www.beamish.org.uk
0191 3704000
Beamish portrays a living, working experience of life as it was in the Great North in the early 1800's and 1900's. This is an interesting, entertaining and educational place for children and grown ups of all ages, well worth the drive, but allow a full day. Winner of both British Museum of the Year and European Museum of the Year Awards.
RNLI Grace Darling Museum 
www.rnli.org/grace-darling-museum
01668 214465
Grace Darling was 22 years old when she risked her life in raging seas off the Farne Islands to help survivors of the SS Forfarshire on 7th September 1838. The museum, located in Bamburgh and established in 1938, has been rebuilt and also includes the famous rescue coble.
Discovery Museum 
www.discoverymuseum.org.uk
0191 2326789
The regions biggest free museum. You can discover the chequered history of Newcastle from the Romans and Knights to shipbuilders and pitmen.
George Stephenson 
www.stephensonrailwaymuseum.org.uk
0191 2007146
Relive the glorious days of the steam railway at the George Stephenson museum at North Shields.
Vindolanda 
www.vindolanda.com
01434 344277
Roman fort on Hadrian's Wall situated between Housesteads and Great Chesters.
Hadrian's Wall and Houseteads Fort 
www.english-heritage.org.uk/Hadrian's-Wall
01434 344363
The National Trust owns this six mile stretch of Hadrian's Wall and Housesteads Fort is generally regarded as one of the best preserved outposts along the wall.
Woodhorn Museum and Country Park
www.experiencewoodhorn.com
01670 528080
Travel back in time to 1918 and experience pit life through the eyes of the Ashington community at Woodhorn Colliery museum. Coal Town offers evocative exhibitions and interactive displays.
Lindisfarne Priory and Museum 
www.www.english-heritage.org.uk/lindisfarne-priory
01289 389200
Lindisfarne Priory on Holy Island was one of the most important centres of early Christianity in Anglo Saxon England. It remains a place of pilgrimage today, the dramatic approach across the causeway adds to the fascination of the site. A day visit to Holy island is a must, though be mindful to double check safe crossing times (tide timetables are in each cottage)
Alnwick Playhouse 
www.alnwickplayhouse.co.uk
01665 510785
When planning a holiday in Northumberland why not email for an up to date brochure of what's on at the Alnwick Playhouse?
Baltic Mill
www.balticmill.com
0191 4781810
International centre for contemporary arts in Gateshead, Tyne and Wear.
Sage 
www.thesagegateshead.com
The Sage at Gateshead is located just at the end of the Tyne Bridge overlooking the river and is an international live music centre with a local, national and international concert programme which runs all year.
Conundrum Farm and Visitor Centre 
01289 30800
Conundrum is a combination of a farm trail – animals, fish, ducks and a pet barn – with a shop, cafe and award winning restaurant – plus two lakes for the fly fisher.
Pot a doodle do Activity Centre 
www.potadoodledo.com
01289 307107
Pot a doodle do is an activity centre for adults and especially kids. It offers a wide choice of activities including arts and crafts, play area, fishing and quad biking, shop, resturant.
Whitehouse Farm Centre 
www.whitehousefarm.co.uk
White House is a 40 acre farm centre that has been entertaining and educating people of all ages since 1997 – and 75% is undercover.
Durham Cathedral
www.durhamcathedral.co.uk
0191 3864266
The Cathedral and Castle were inscribed as one of Britain's first World Heritage Sites. The architecture is incredible, as is its defensive setting on the meandering River Wear. Energy permitting one can climb the 325 steps of the tall tower for an outstanding view across the city and surrounding countryside. Some guests break the arrival or departure southwards with a visit to Durham Cathedral.
Edinburgh Butterfly and Insect World
www.edinburghbutterflyworld.com
0151 6634932
A favourite tourist and educational attraction 10 minutes drive south of Edinburgh and open all year. Flying freely in an indoor tropical rainforest are hundreds of spectacular exotic butterflies going about their daily lives, added to which are a range of 'bugs & beasties', with handling sessions for the more adventurous.
Stay Updated
Receive news and updates directly to your inbox.