Watch for wildlife in the Ingram Valley
19 Oct 2017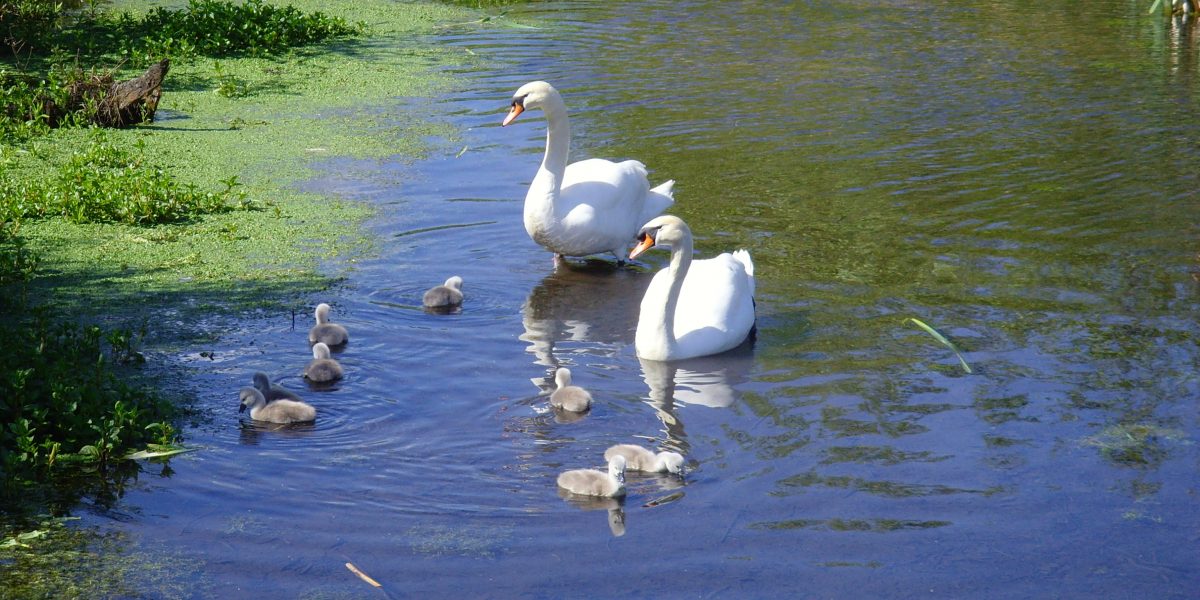 Red squirrels, deer and a plethora of bird species are just a few types of animals you can spot at Cheviot Holiday Cottages
Northumberland is an idyllic country setting: its unspoilt lands, sprawling forests, bubbling rivers and rolling hills offer visitors a true feel of the English countryside.
Nestled in a river valley within Northumberland National Park, our collection of holiday cottages is an oasis surrounded by the picturesque views of the Cheviot foothills.
Visitors to our cottages include families, couples, dogs (in selected cottages)… and a wide variety of the North East's furry friends!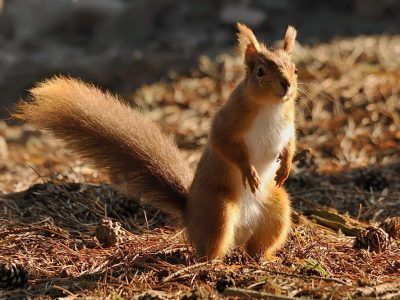 This month, we've had two red squirrels scurrying around, busying themselves preparing for winter and burying stock piles under the safety of tree cover.
The red squirrels are often around, and we believe there are more as of late due to conservation projects by local organisations.
This region is also recognised for excellent birdwatching.
Grouse, redshank, curlew, oystercatcher, dippers, lapwing, snipe and golden plover are just a handful of the species of birds frequenting the National Park. If you're lucky, a barn owl may even come swooping overhead while you're walking along the valley.
We also host a range of local farm animals from time to time on our secluded four-acre grounds. They graze along the banks of the River Breamish and the creek that flows alongside our stables, so say hello to the cows, lambs, and our horses when you arrive!
The River Breamish is one of the cleanest rivers in the UK, so water animals like salmon, heron and even an occasional otter can be spotted during your jaunt through the river valley.
Wildlife enthusiasts will be pleasantly surprised by the stunning creatures sharing the footpaths and views at Cheviot Cottages.
Contact Trysha on 01665 578236 to plan your visit or check availability online.