Wood-Fired Pizza Oven
15 Feb 2022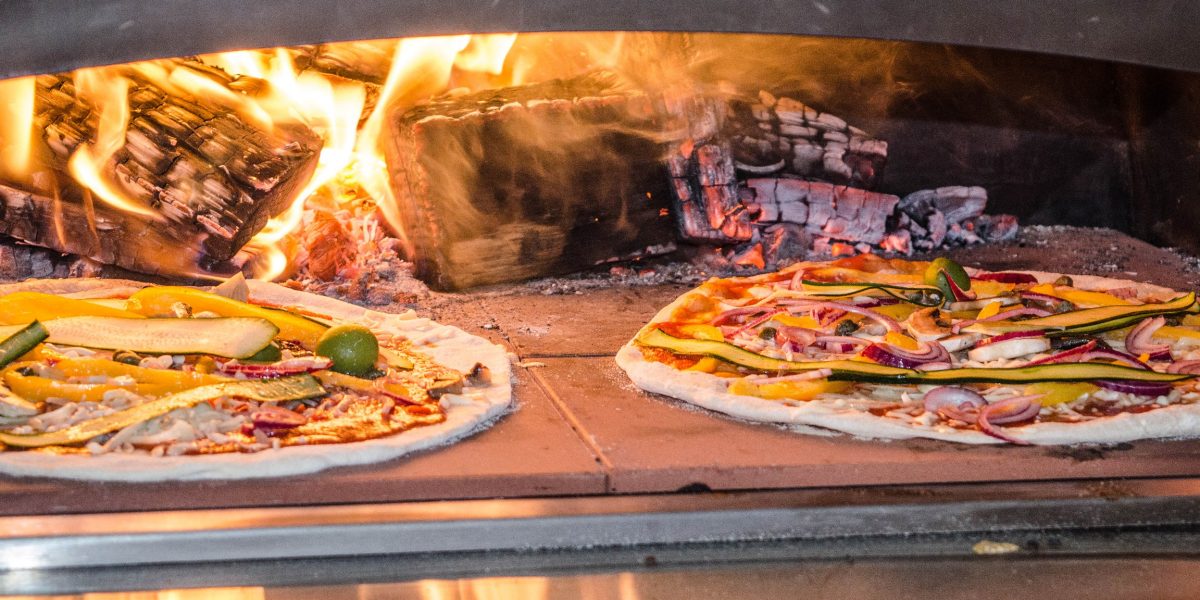 Our wood-fired pizza oven brought over from Italy is installed in our kitchen, so we can cook authentic pizzas for you during your stay.
An evening sharing handmade stone baked pizzas is a great way to spend precious time together.
Each Saturday, subject to availability these delicious individually prepared thin base pizzas are served piping hot to your cottage on a large wooden board accompanied by, salad, homemade triple cooked chips, fresh basil and parmesan shavings. Also accompanied by complimentary homemade ice cream.

Margherita – buffalo mozzarella/tomato/fresh tomatoes/fresh basil
Pepperoni – mozzarella/tomato/spicy pepperoni/bacon/mushrooms
Quattro Stagioni – mozzarella/tomato/mushroom/pepper/onions/courgettes
DellCassa – mozzarella/tomato/artichokes/olives/capers/mushrooms/mascarpone/pesto
Siciliana – mozzarella/tomato/garlic/Parma ham/olives/artichokes/sundried tomato
Capricciosa – mozzarella/tomato/Italian salami/pepper/artichokes/soft goats cheese/oregano
(All meals are subject to availability and presently paused due to Trysha's commitments)