Wood-Fired Pizza Oven
30 Jul 2017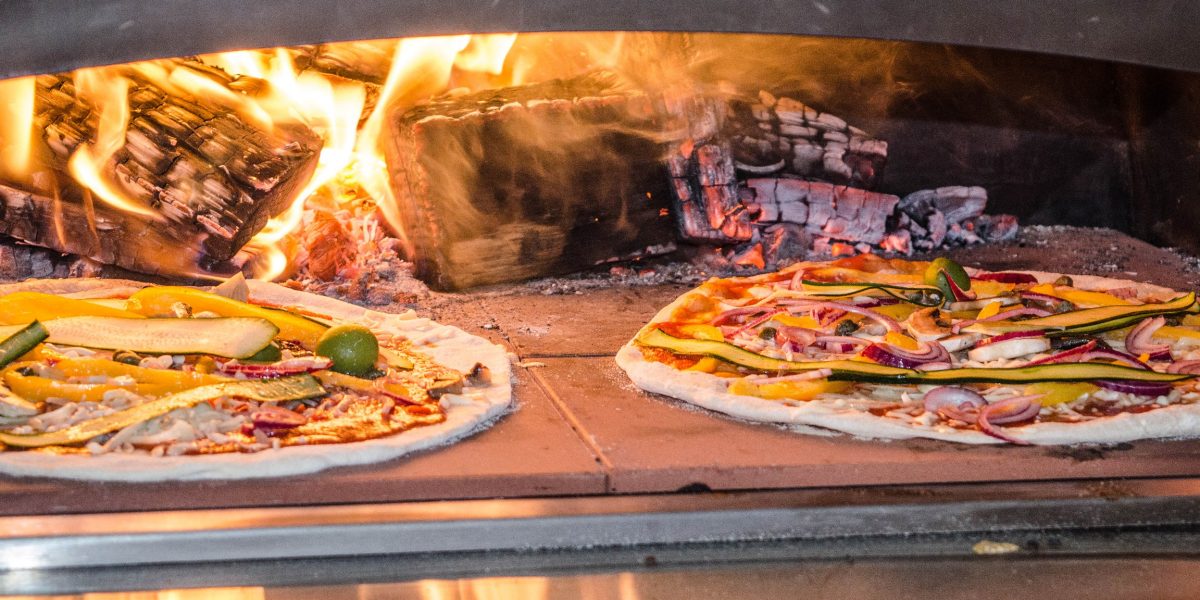 We have just had a wood-fired pizza oven brought over from Italy and installed in our kitchen. So, we can now cook authentic pizzas for you during your stay at Cheviot Holiday Cottages!
For many people, an evening around your table sharing handmade stone baked pizzas is a great way to spend precious time together with family or friends.
Each week, subject to availability (sorry not usually weekends as arrival meals can be order instead) these delicious individually prepared thin base pizzas are served piping hot to your cottage on a large wooden board accompanied by fresh basil and parmesan shavings.
Margherita – mozzarella/tomato (can also be made with buffalo mozzarella and fresh tomatoes if preferred) Quattro Stagioni – mozzarella/tomato/mushroom/pepper/onions/courgettes
Quattro-Formaggi – mozzarella/tomato/parmesan/blue cheese/emmental /fresh tomato
DellCassa – mozzarella/tomato/artichokes/olives/capers/mushrooms/mascarpone/pesto
Prosciutto – mozzarella/tomato/red onion/Parma ham/sundried tomato
Siciliana – mozzarella/tomato/garlic/ham/olives/artichokes/sundried tomato
Capricciosa – mozzarella/tomato/Italian salami/pepper/artichokes/soft goats cheese/oregano
Hawaiian – mozzarella/tomato/ham/pineapple/sweet corn
Brie- mozzarella/tomato/brie/pepperoni/dressed rocket leaves
Weekly special – on the blackboard in the information lounge
Triple cooked home-made chips.
All meals are subject to availability