2018 Easter events in Northumberland
20 Feb 2018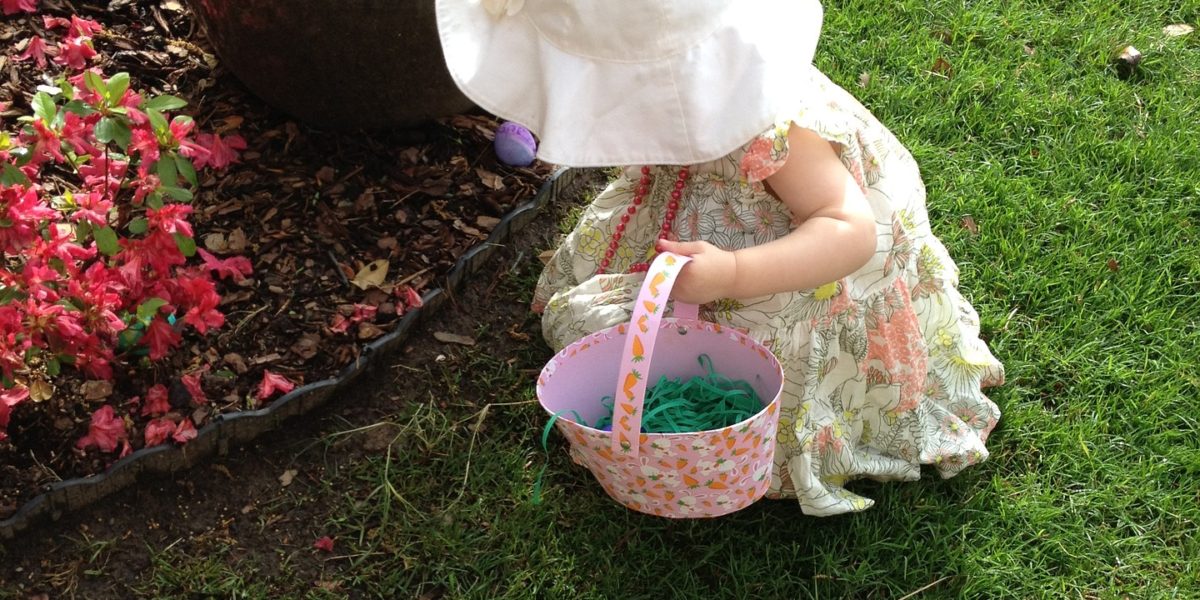 Are you planning on taking a holiday over the Easter break this year?
Northumberland is a fabulous location for family outings and spring site-seeing! Here are some of our recommended family holiday ideas for Easter 2018.
Alnwick Castle
30th March – 3rd April: Crafts with the company of artists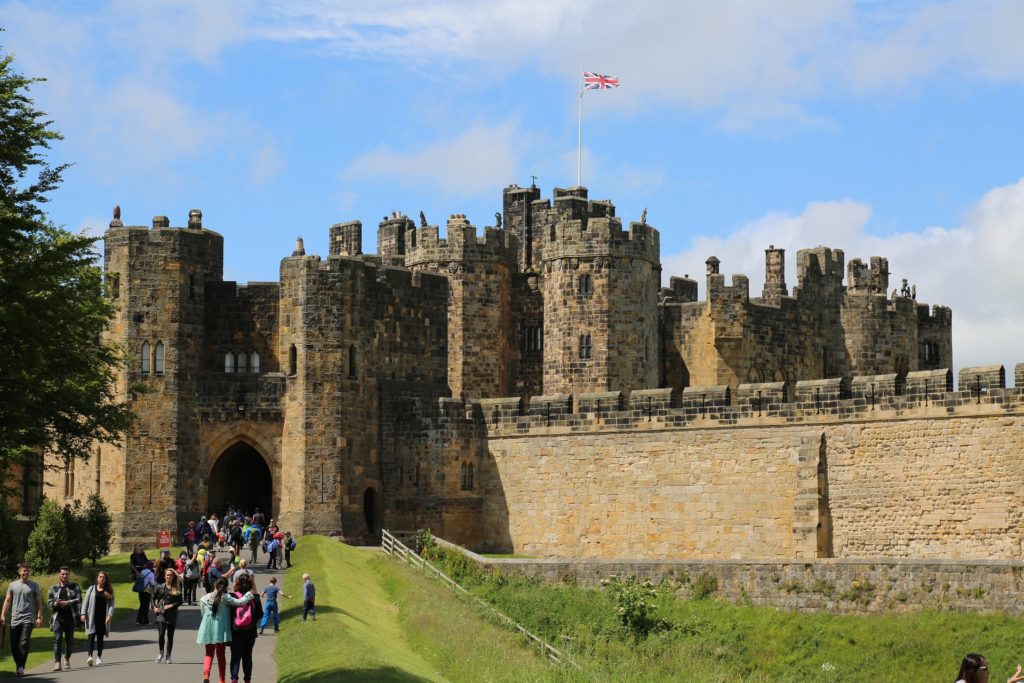 Get crafty with the Family this Easter weekend at one of Northumberland's most famous and magical castles. After being closed for the winter season, Alnwick Castle will be re-opening Easter weekend with lots of activities for all the family.
All weekend the 'Company of Artisans' will be demonstrating how to get hands-on with artistic techniques from the Middle Ages, shop around the stalls or make something for yourself.
Since the filming of the Harry Potter films, the castle has increasing showed more Potter-themed tours, activities and exhibitions about the wizarding world. Enjoy Medieval Alchemist demonstrations, 'on location' tours and broomstick training during your visit – all of which are available daily throughout the summer season.
Only a 20-minute drive away from Cheviot Holiday Cottages, Alnwick Castle is perfect for a family fun day out. Find out more about the castle and its activities here.
Warkworth Castle and Hermitage
30th March – 2nd April: Easter Adventure Quest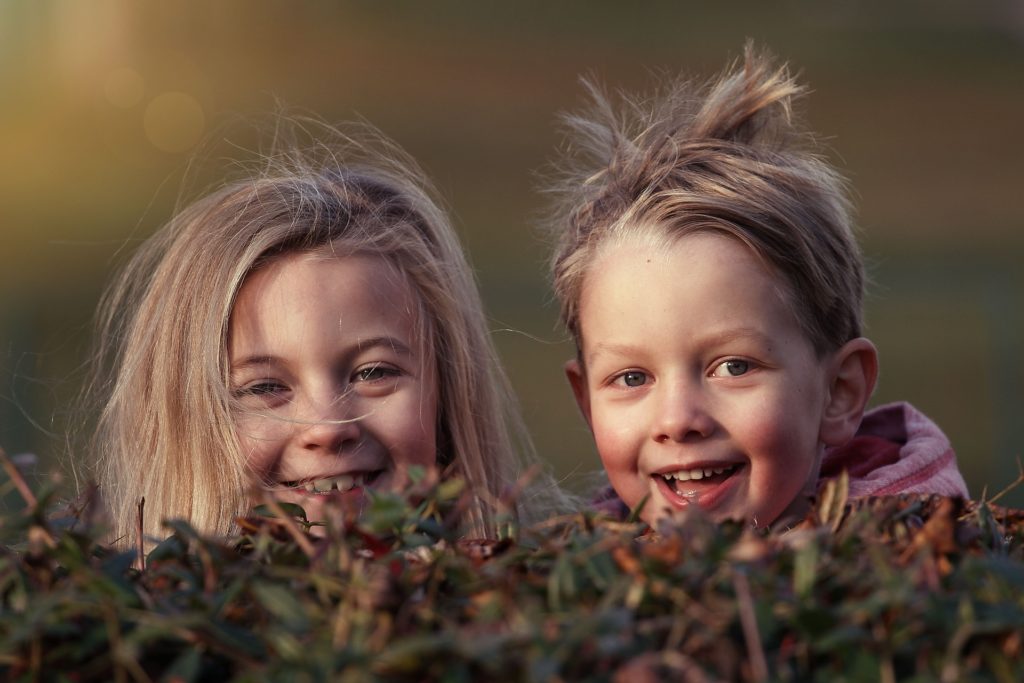 It's a short half-hour drive to the mighty Northumberland fortress, where the whole family can feel like kings and queens for the day. The knights there are on the lookout for daring young adventurers to help them on their quest to find mystical dragon eggs… which just so happen to look and taste a lot like chocolate ones. Part of the English Heritage, Warkworth offers free entry for up to six children accompanied by an adult member. Find out more information here.
Bamburgh Castle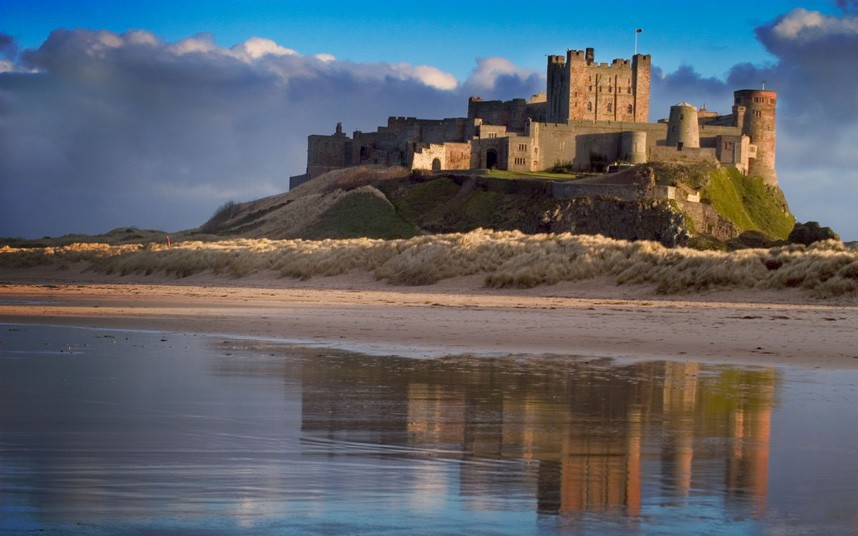 1st April: Beastly Egg Hunt
Take the family to Bamburgh Castle, a 30 minutes' drive from your cottage, and help recover the precious golden eggs from the 'Bamburgh Beast'. Create beautifully decorated eggs to take home and fashion a fabulous Faberge egg.
1st & 2nd April: Small Axe Woodcraft and Rusty Bodkins – Medieval Archer.
Explore the traditional techniques of axe woodworking and listen to Rusty Bodkins explaining the life of a typical medieval archer, then try your hand a both! Find out more information on all the events taking place at Bamburgh over the Easter weekend here.
Kirkley Hall Zoological Gardens
30th March – 1st April: Easter Egg Hunt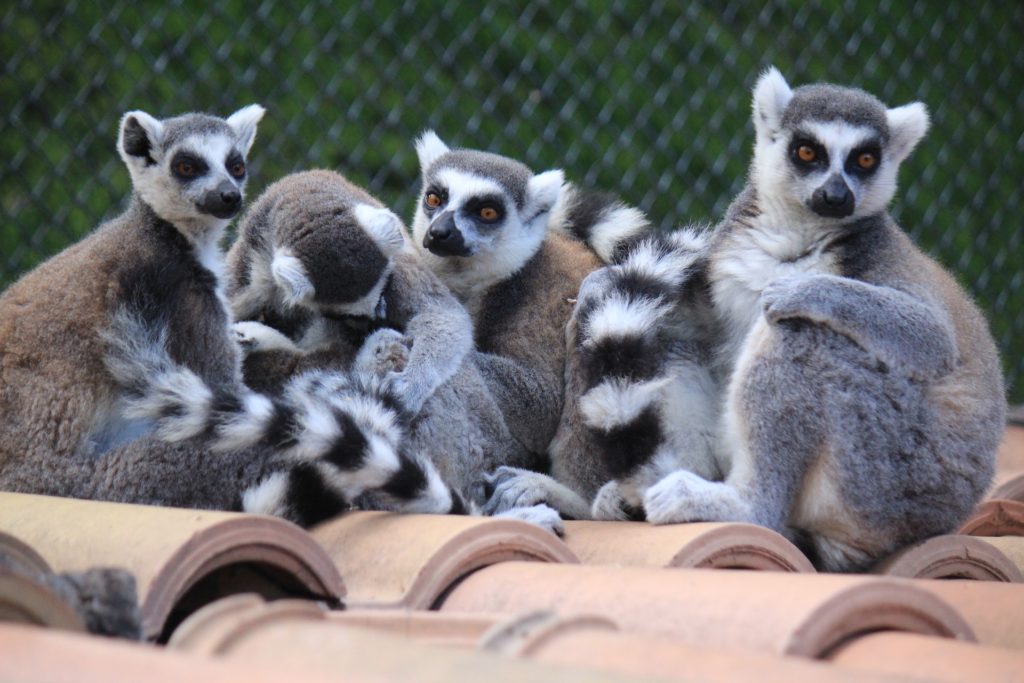 Help the Easter Bunny find his hidden eggs amongst the lemurs, monkeys and meerkats at Kirkley Hall. The hunt will take place all weekend and covers the whole site, the tickets also include free entry into the zoo! 50 minutes from Cheviot Holiday Cottages and with lots of activities (such as zip wires, climbing and archery) it's perfect for monkeying around with your little ones this Easter. Find out more information here.
Cresswell Foreshore
31st March: Easter Egg Hunt with A Difference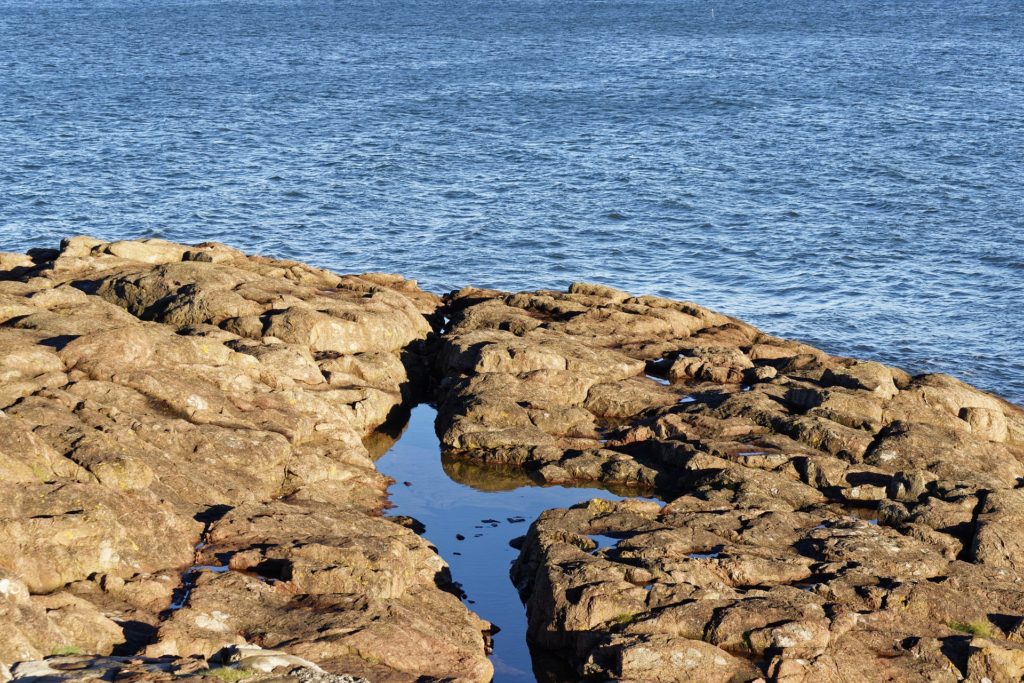 If you prefer educational fun, or if you have a child (or adult) interested in coastal wildlife, head to Cresswell beach to hunt for eggs of a different kind this Easter. Discover shark egg cases and hunt for other fascinating items along the beach.
Learn about sharks, rays, skates and a number of other local creatures from the experts at the Northumberland Wildlife Trust. Just under an hour's drive from your cottage, Cresswell beach offers an alternative Easter family day out. Sign up your team now and find out more here.
Ring Trysha on 01665 578236 or check availability online for this Easter, and enjoy a fun-packed family weekend in Northumberland.