Cosy Christmas at Cheviot Holiday Cottages
14 Nov 2018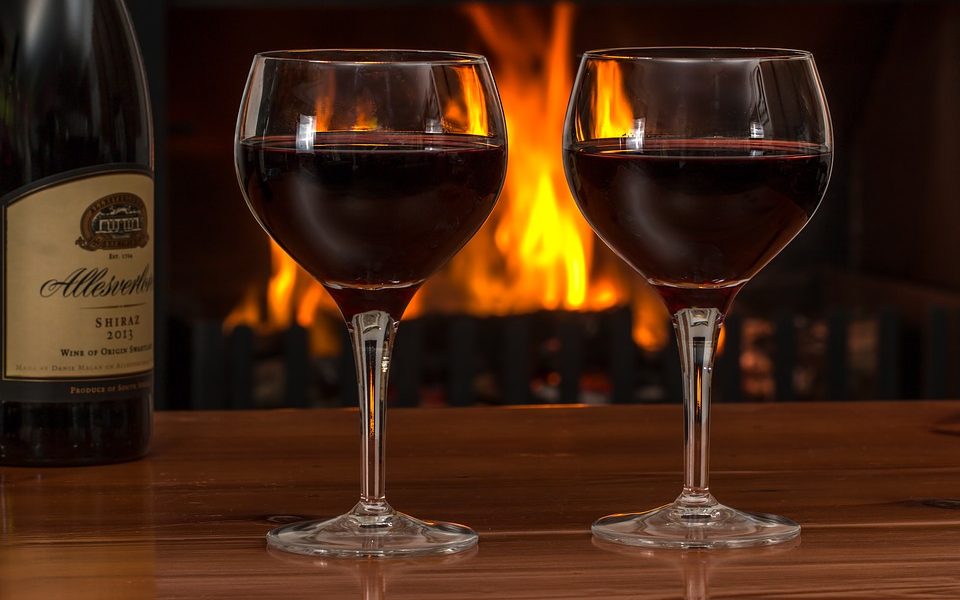 The 25th December is approaching and at this time of year many households are plagued with high holiday expectations.
Here are ten reasons why booking a holiday cottage this Christmas can help relieve some of the festive stress and make it a festive season to remember – don't forget Cheviot Holiday Cottages have all of this and more!
Log Burners:
After a crisp winter walk a toasty fire is luxurious. You could curl up with a book, have a glass of mulled wine or play a board game.
Longer celebrations:
Why only have a Christmas Day when you can have a Christmas week? A staycation can be as long or as short as you like, you could stay for New Year too!
Winter Walks:
Walks are always refreshing, especially during frosty months! Exploring a beautiful area is good for the mind (and the waistline).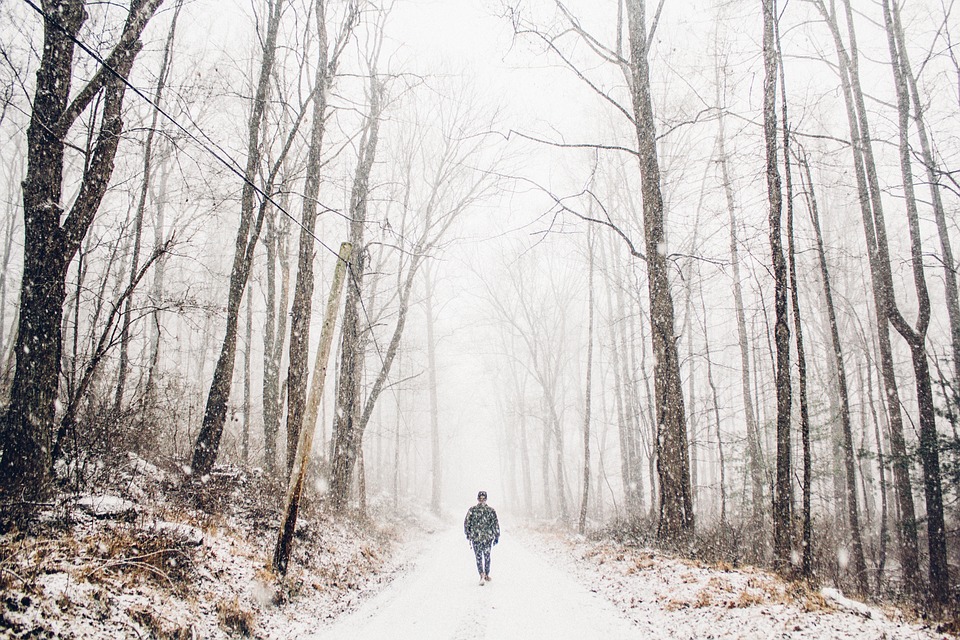 Stress:
Alternatively, a staycation can be a way to completely avoid the stress of Christmas. Boycott the buying and invest in a holiday instead!
Romance:
Christmas is perfect for sharing with your loved one. If it has been one year or thirty years, alone time can be most rewarding.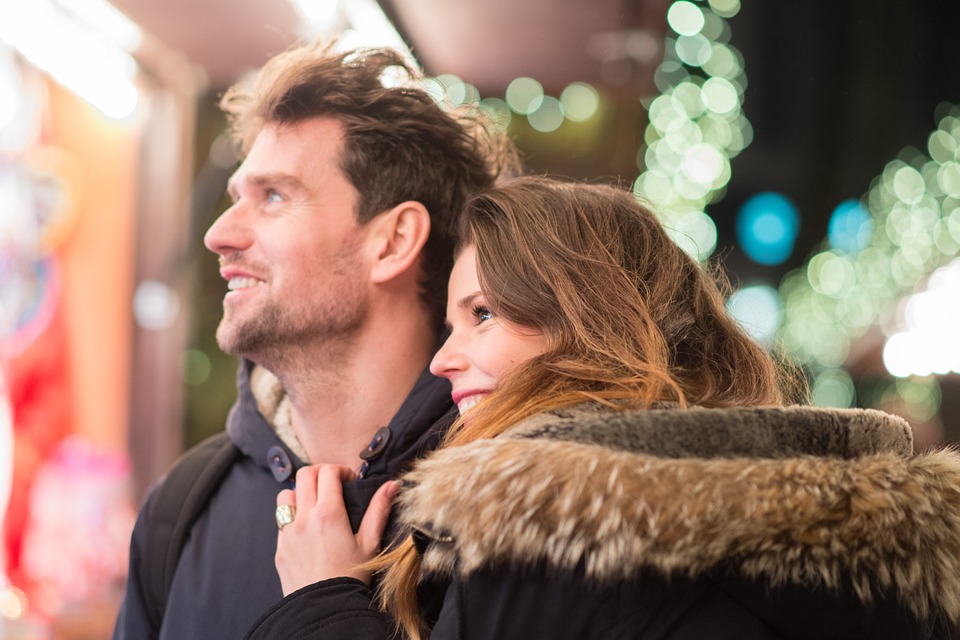 Serenity:
Christmas is very rarely described as serene, but going off the grid this Christmas promises no carol singers on your doorstep!
Bring the dog:
Dreaming of a Christmas vacation but not leaving the four-legged family member behind? A staycation is a great way for the pooch to be included in the fun – two of our eight cottages are dog friendly!

Breaking the mould:
2018 has been a year of changes, don't get stuck in a rut with Christmas tradition, create your own!
Views:
Sometimes it's easy to forget that the UK is home to many beautiful places. Try waking up to a different view this Christmas, it may even snow!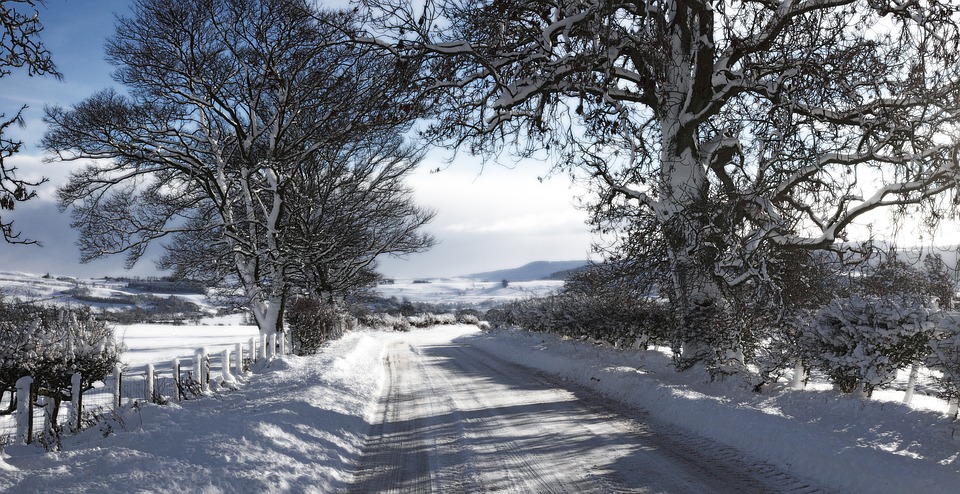 Memories:
Make memories that are unforgettable this Christmas, with a stunning location and a unique atmosphere.
Not booked a holiday cottage yet? Check prices and availability for your extraordinary Christmas day.