Dog friendly holiday cottages in Northumberland
4 Jan 2018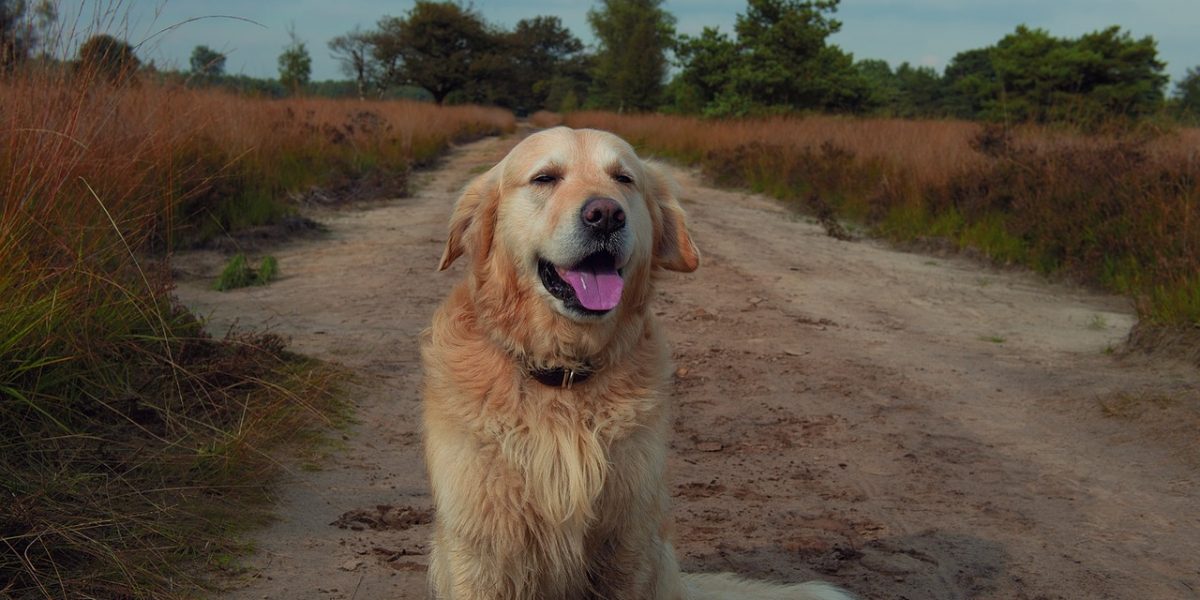 Our self catering holiday cottages are not only comfortable and luxurious – some of them are also dog-friendly!
Northumberland is a haven for dogs and pet owners alike, so we are pleased to welcome every member of the family to our dog-friendly holiday cottages.
Many luxury holiday cottages don't accept dogs, but we are happy to accommodate well-behaved pets in a selection of our properties.
Our premium cottages maintain a 5 Star Gold rating because we provide the necessities for keeping both you and your furry friends comfortable during your stay with us.
We include the following amenities to ensure your dog is safe and happy (and so that all of our guests can enjoy a luxury experience):
Our dog-friendly cottages include gates for the halls or stairways to make it easy to keep dogs away from off-limits areas, like the bedrooms.
There is a hot outdoor shower available beside the main gate to give your dog a warm washing after a particularly muddy jaunt around Northumberland National Park or run along Northumberland's sandy beaches.
We also have equipped some of the cottages with hose pipes to wash off the dog's legs after a walk.
Cleaning standards for our pet-friendly cottages are exceptionally high to ensure the accommodation is tidy and smell nice for all guests.
The grounds lead directly to a number of footpaths and bridleways, perfect for exercising dogs and exploring the gorgeous Ingram Valley.
Northumberland is also known for its many dog-friendly pubs… As well as beaches, walking trails and a plethora of outdoor spaces for dogs to stretch their legs!
We do require that anyone wishing to bring a pet informs us ahead of time, pays a small weekly fee and follows a handful of reasonable guidelines. For example, we don't allow owners to leave dogs alone in the cottages in order to ensure the peace of other nearby guests.
Please find more information and further guidelines in our terms if you're considering booking one of our dog-friendly holiday cottages.
Our dog-friendly holiday rentals include:
Please ring Trysha on 01665 578236 with any questions about bringing your pet(s) to stay with us. You can also check availability and book online. We look forward to meeting you and your furry friends!