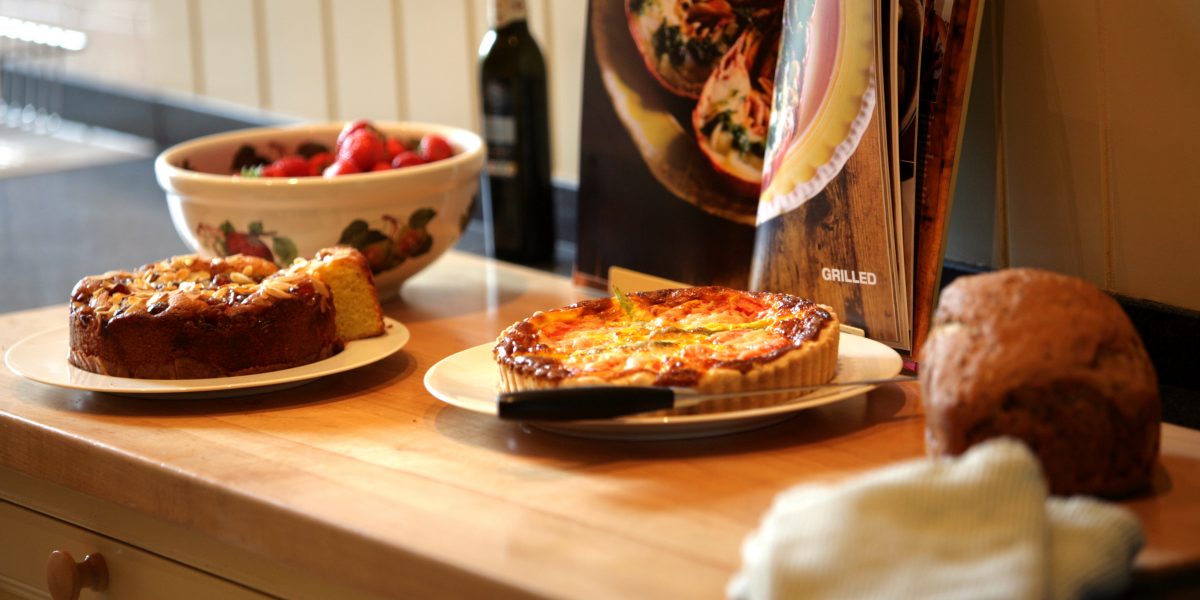 Home-made freezer meals are available on-site at our luxury holiday cottages in Northumberland so our guests don't have to place their order weeks in advance!
The delicious freezer meals, which come in enamel or porcelain dishes, all serve two persons and are prepared using only local produce and the very best ingredients.
The following list (which may differ depending on availability) of individually prepared meals is frozen and ready for you to choose during your stay;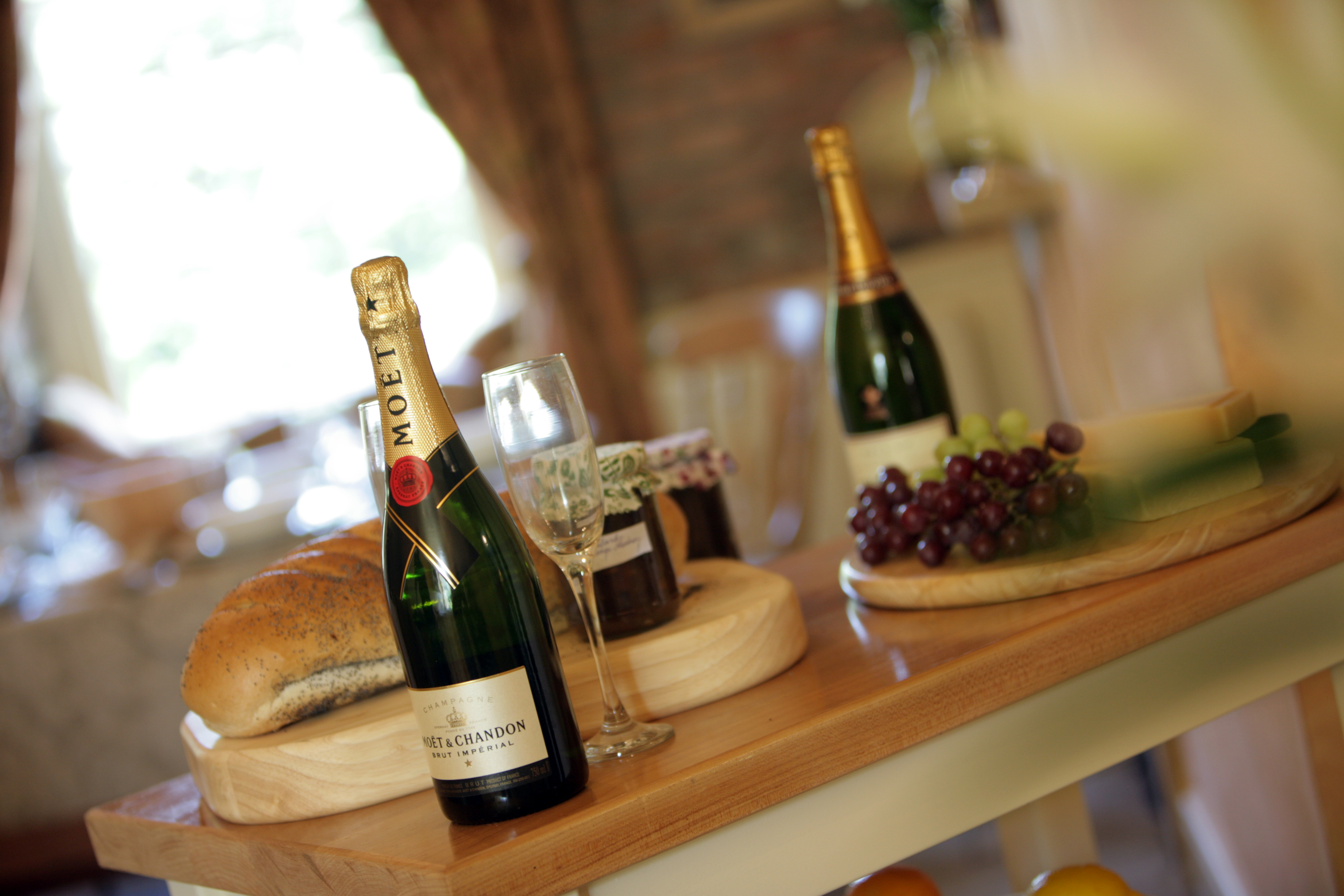 Moroccan Lamb Tagine – shoulder of lamb slowly cooked in a spicy and aromatic tomato sauce with apricots and almonds.
Chicken and Leek Pie – organic chicken breasts in a leek, mushroom and cider sauce topped with puff pastry.
Classic Fish Pie – natural smoked haddock and chunky cod from the fish quay in a white wine sauce.
Traditional Cottage Pie – made with local best minced beef.
Seasonal Crumbles – usually either strawberry or rhubarb.
Jersey Ice Cream 
Locally made Jersey ice cream (usually a choice of four flavours) is also available to buy from our welcome lounge during your stay.
Stay Updated
Receive news and updates directly to your inbox.