The River Breamish itself is a Site of Special Scientific Interest (SSSI), one of the cleanest rivers in the United Kingdom, and an Area of Conservation (SAC). It is a European site because of its importance for salmon, lampreys (primitive fish), otters and water-crowfoot (a floating buttercup).
North Northumberland generally is an ornithologist's paradise with renowned sites like the Farne Islands, a rocky island habitat ideal for seals and many types of seabird. Coquet Island is a tiny island spectacular during summer with 35000 nesting birds and renowned for the Roseate tern. More equally interesting reserves are to be found up and down the Northumberland Coast like Ross Sands, Low Hauxley, Low Newton and Druridge Bay.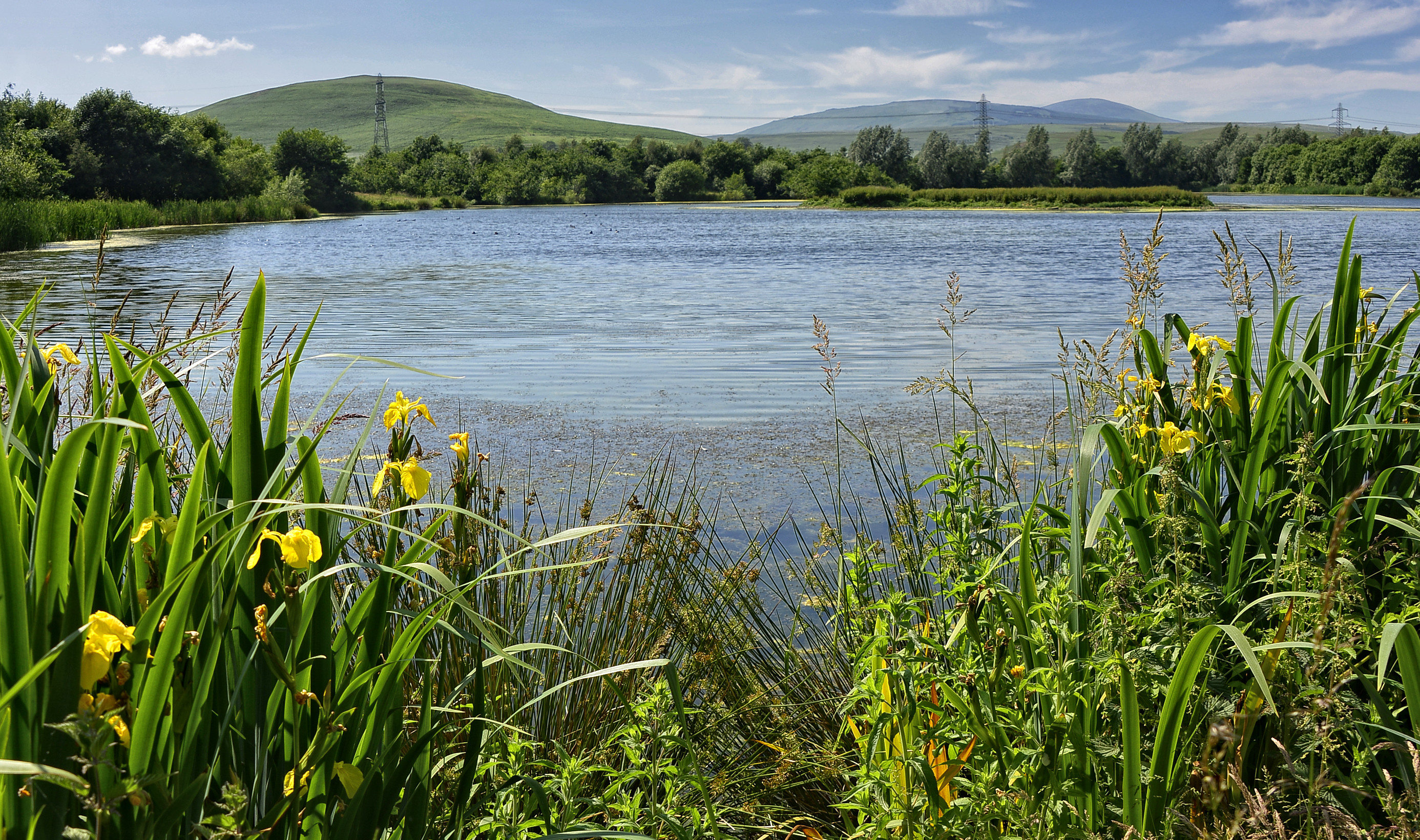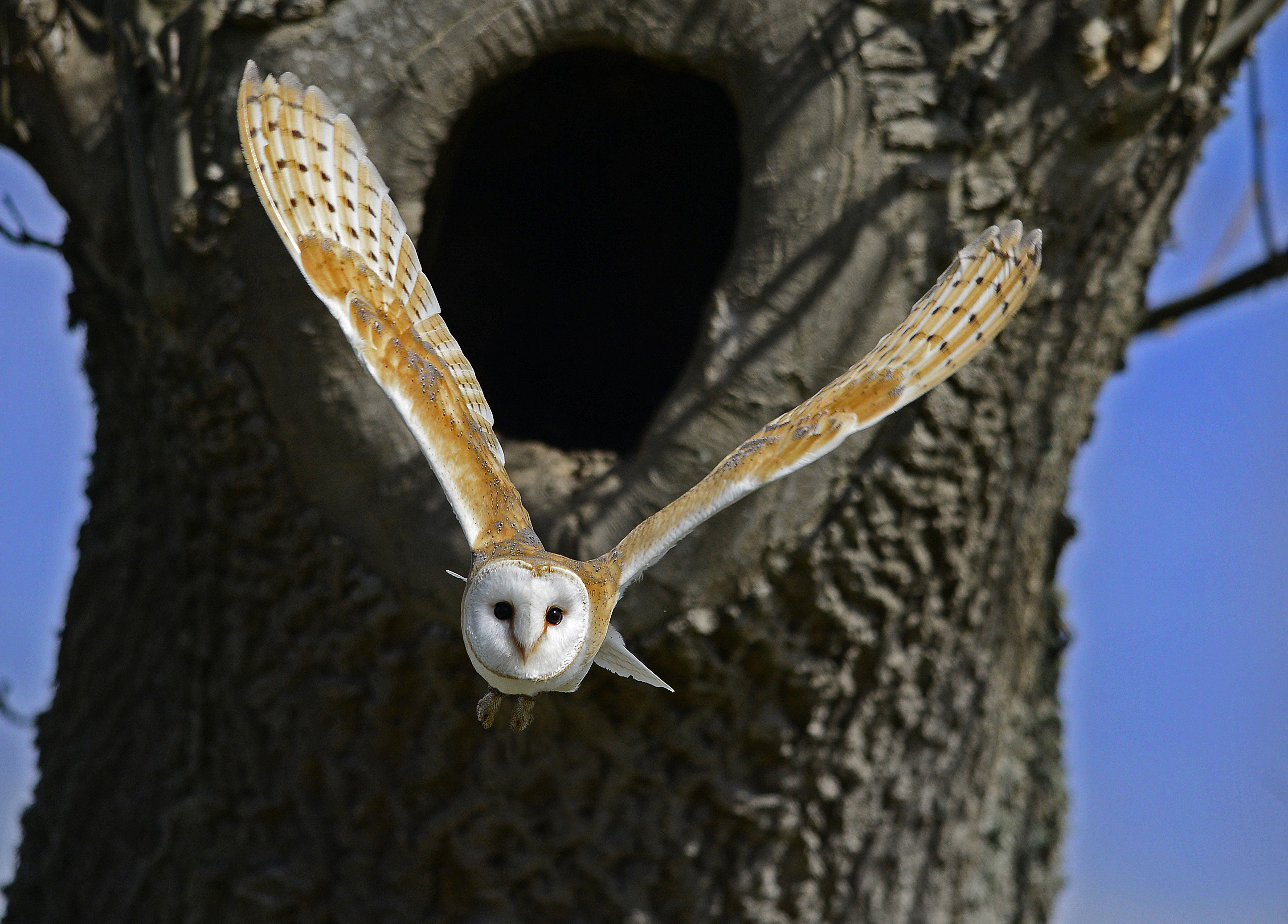 Stay Updated
Receive news and updates directly to your inbox.