Local Summer Events in Northumberland
16 Jul 2018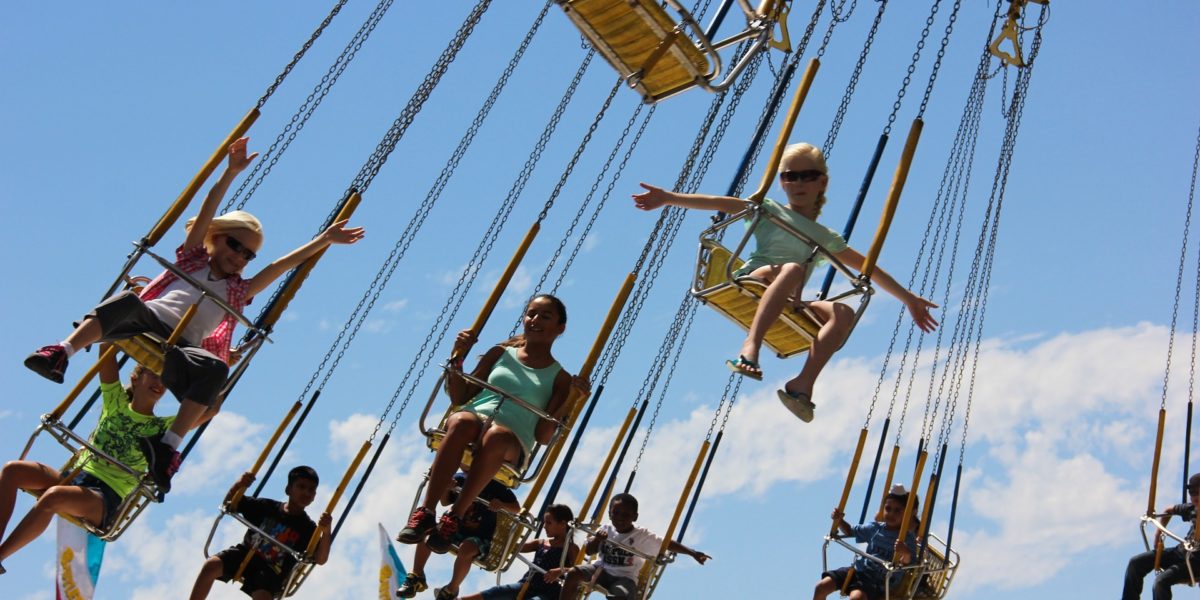 The villages and towns of the Northumberland countryside offer great family activities and events throughout the summer months.
We have compiled the top events you could attend while staying at Cheviot Cottages.
Alnwick Castle
Be transported back to medieval times with the Trouvère Minstrels' traditional musical performances. Experience the courtly entertainment of medieval music-making amidst the spectacular setting of one of England's finest castles. They might even teach nearby young peasants how to play some of their instruments!
Bamburgh Castle
Explore traditional woodworking techniques with Jon Purkins, have a go yourself or buy a piece of Jon's stunning work.
Felton
A traditional Village Fair with something for all ages. Fun run, dog show, music, birds of prey, sports, stalls, craft & flower show, bar, teas, burgers, maypole dancing, interesting cars, Punch & Judy, raffle, demonstrations and much more!
The Music and Dances of Northumbria
The Alnwick Garden
Explore the beauty of the gardens whilst learning about Northumberland's own musical traditions. Hear the sweet sound of the Northumbrian smallpipes & take part in a traditional family-friendly ceilidh. You may also be lucky enough to hear some of our youngest local musicians, performing around the gardens as part of the Duchess of Northumberland's Busking Scheme.
Belsay Hall and Gardens
Feel the heat of this fiery contest as rival knights show their prowess at archery and swordsmanship. Brandishing blades and bows they'll face each other in a test of strength and skill. Explore the medieval encampment guided by the smell of fire-cooked food and the sound of merry music. Let the little ones show off their bravery with knight's battle drills out on the field.
Get in contact to book your luxury Northumberland holiday cottage for a summer with the family you will never forget.