Northumberland's Castles, Houses & Gardens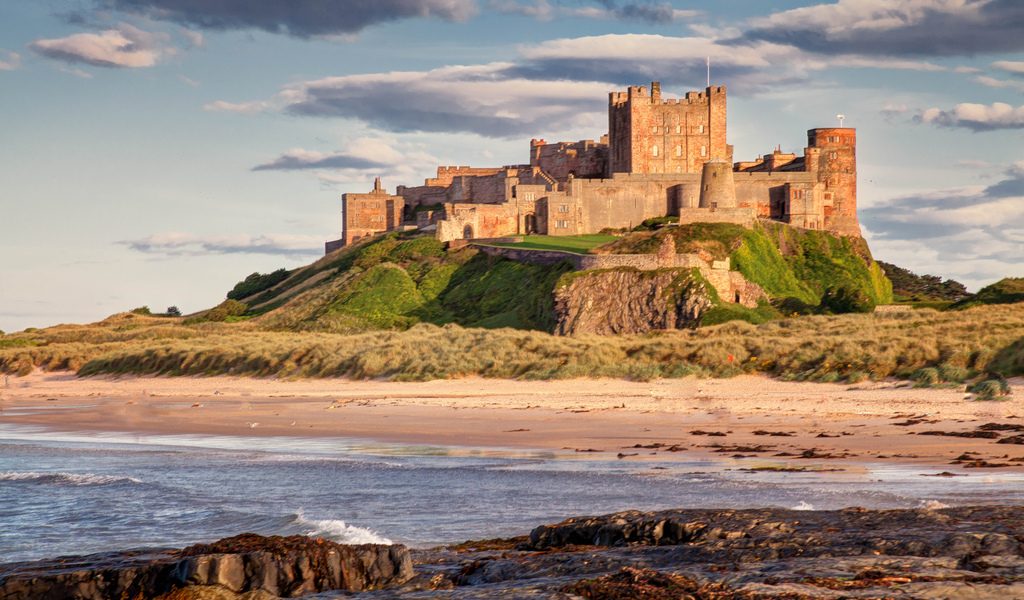 North Northumberland is scattered with the most amazing array of castles, ruins, historic houses and their gardens. Cheviot Holiday Cottages is ideally situated as a base for exploring some of the fantastic castles, National Trust properties and historic houses from the comfort of your own luxury holiday cottage.
Alnwick Castle 
www.alnwickcastle.com
Alnwick Castle is the second largest inhabited castle in England and home to the Duke and Duchess of Northumberland, whose ancestors have lived there since 1309. Now renowned as the magical setting for 'Hogwarts' in the 'Harry Potter' films. Impressive battlements and setting in Capability Brown landscape next to the River Aln. Definitely a worthwhile visit for children and grown ups alike.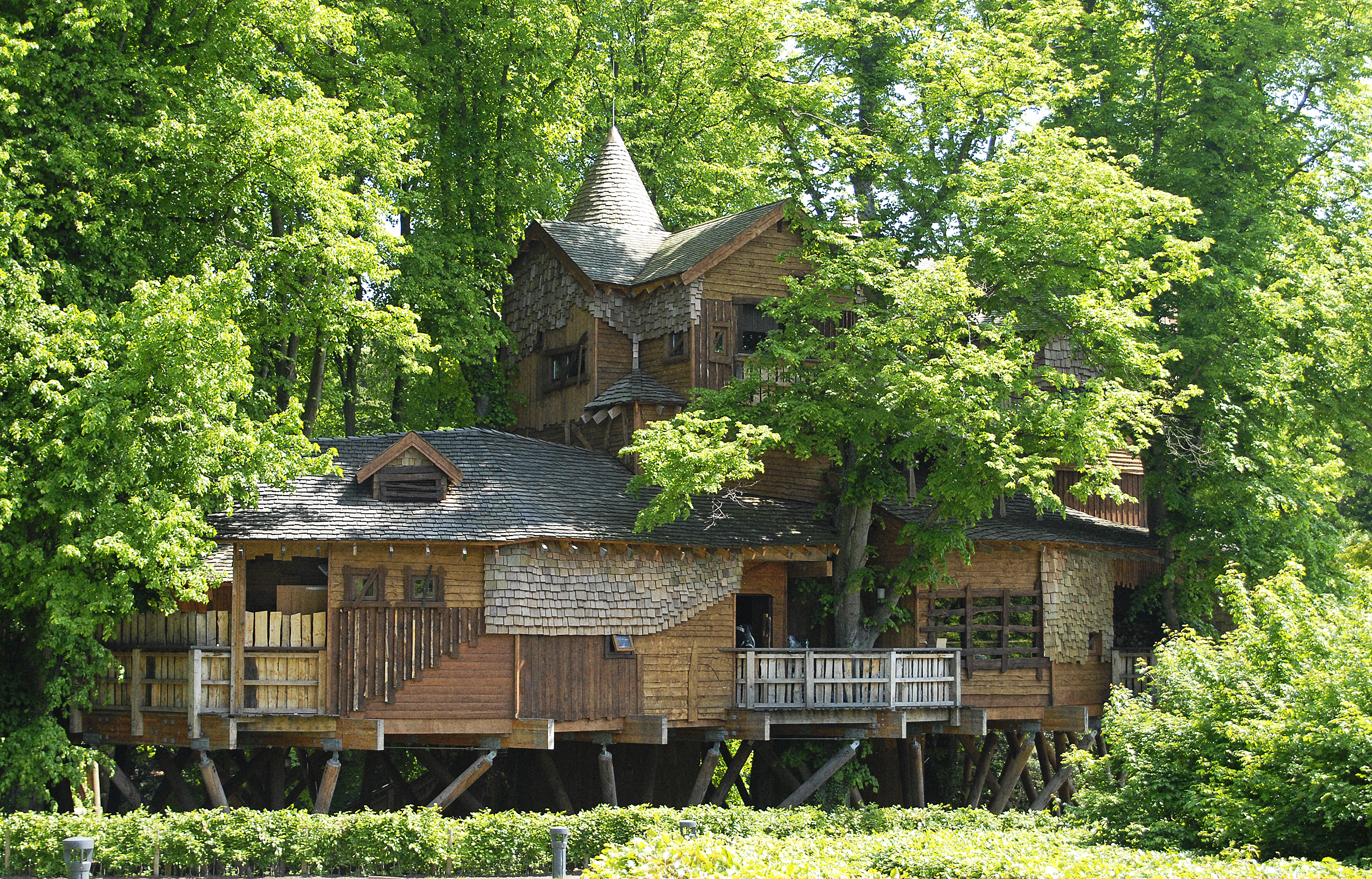 Alnwick Garden 
www.alnwickgarden.com
This has to be one of the most exciting contemporary gardens to be developed in the last century. Alnwick Garden is testament to the Duchess of Northumberland's vision to create a beautiful open space for everyone. Children love the spectacular water features, the Poison Garden and eating in the Tree House.
Howick Hall Gardens 
www.howickhallgardens.org
Rated by BBC Gardeners' World Magazine as one of the top five coastal gardens in the country, this attraction is aimed deliberately at garden lovers. Known also for the Earl Grey Tea House, Howick Hall has an Arboretum covering 65 acres including some 11,000 shrubs and tree varieties planted in six geographical groups. There is a selection of wonderful woodland walks, and one in particular following the Howick Burn down to the Northumberland Coast.
Bamburgh Castle 
www.bamburghcastle.com
Truly magnificent 11th century Norman castle built on a basalt outcrop towering above the beach and sand dunes. Lord Armstrong's late Victorian restoration saved it from ruin and it still provides a home to the Armstrong family today.
Dunstanburgh Castle 
www.english-heritage.org.uk
Dating back to 1313, this massive ruined castle dominates this lonely stretch of coastline, reached by delightful walks along panoramic cliffs from Craster or over the dunes and beach from Embleton.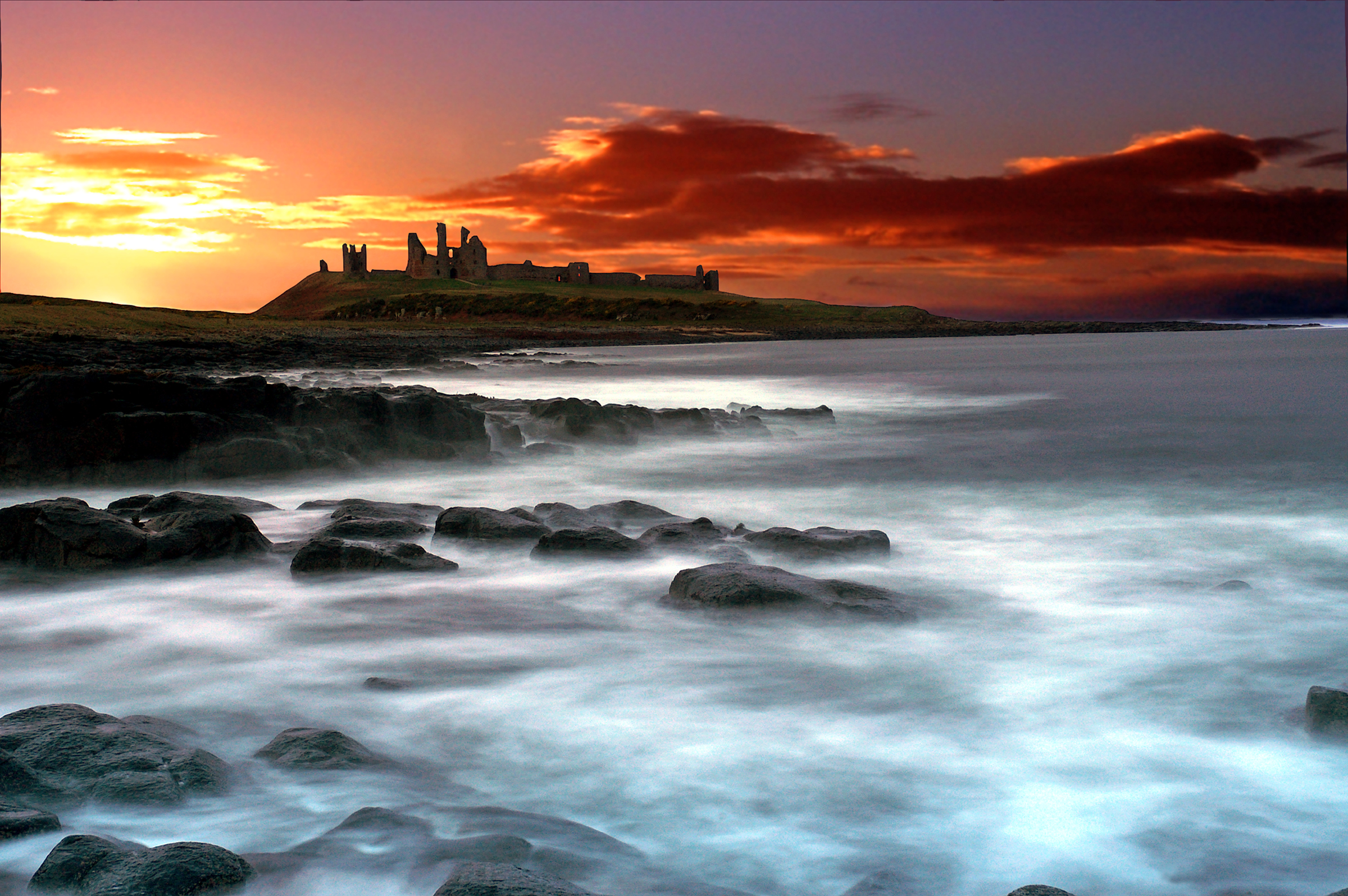 Edlingham Castle 
www.english-heritage.org.uk
Set in a picturesque valley between Alnwick and Rothbury, this complex ruin demonstrates defensive features spanning the 13th to 15th centuries.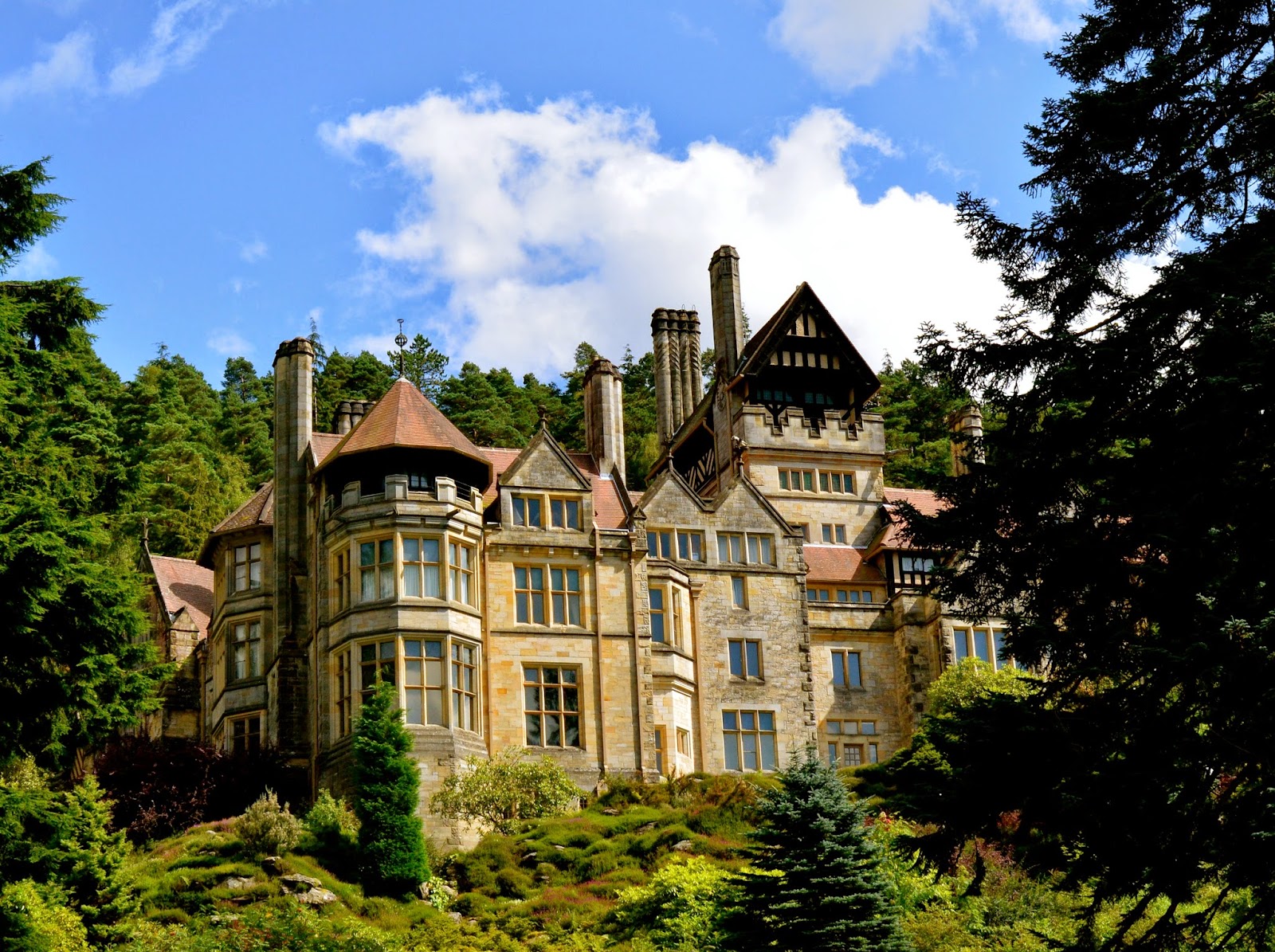 Cragside House and Garden 
www.nationaltrust.org.uk
Cragside is most definitely worth a visit during your stay. The revolutionary home of Lord Armstrong, Victorian inventor and landscape genius, Cragside is a wonder of its age. The house is crammed with ingenious gadgets and was the first house in the world to be lit electrically. Cragside gardens are wonderful and also provide one of the last shelters for the endangered red squirrel.
Wallington Hall 
www.nationaltrust.org.uk
This beautiful mansion stands on the remnants of a former castle. It was last owned by the Trevelyan family before being left to the National Trust. Well furnished, superb murals and a collection of dolls' houses are notable. The superb grounds include a walled garden, walks and a picturesque lake.
Belsay Hall, Castle and Garden 
www.english-heritage.org.uk
There is something to interest most members of a family at Belsay – a medieval castle, a Grecian-revival style 19th century mansion and linking the two, 30 acres of Grade I Listed gardens which have remained unaltered for 200 years. There are many exotic species and a magical Quarry Garden with ravines, pinnacles and sheer rock faces inspired by images of Scicilian quarries.
Hirsel Country Park 
www.hirselcountrypark.co.uk
Very pleasant country park and a good location for a family day out. Set in the Scottish Borders and open all year within daylight hours.
Warkworth Castle 
www.english-heritage.org.uk
Warkworth Castle's main feature is a very impressive cross-shaped Keep that rises steeply above the River Coquet and dominates one of the largest and strongest fortresses in Northern England. The keep is virtually complete and overlooks the remains of a great hall, chapel and gatehouse.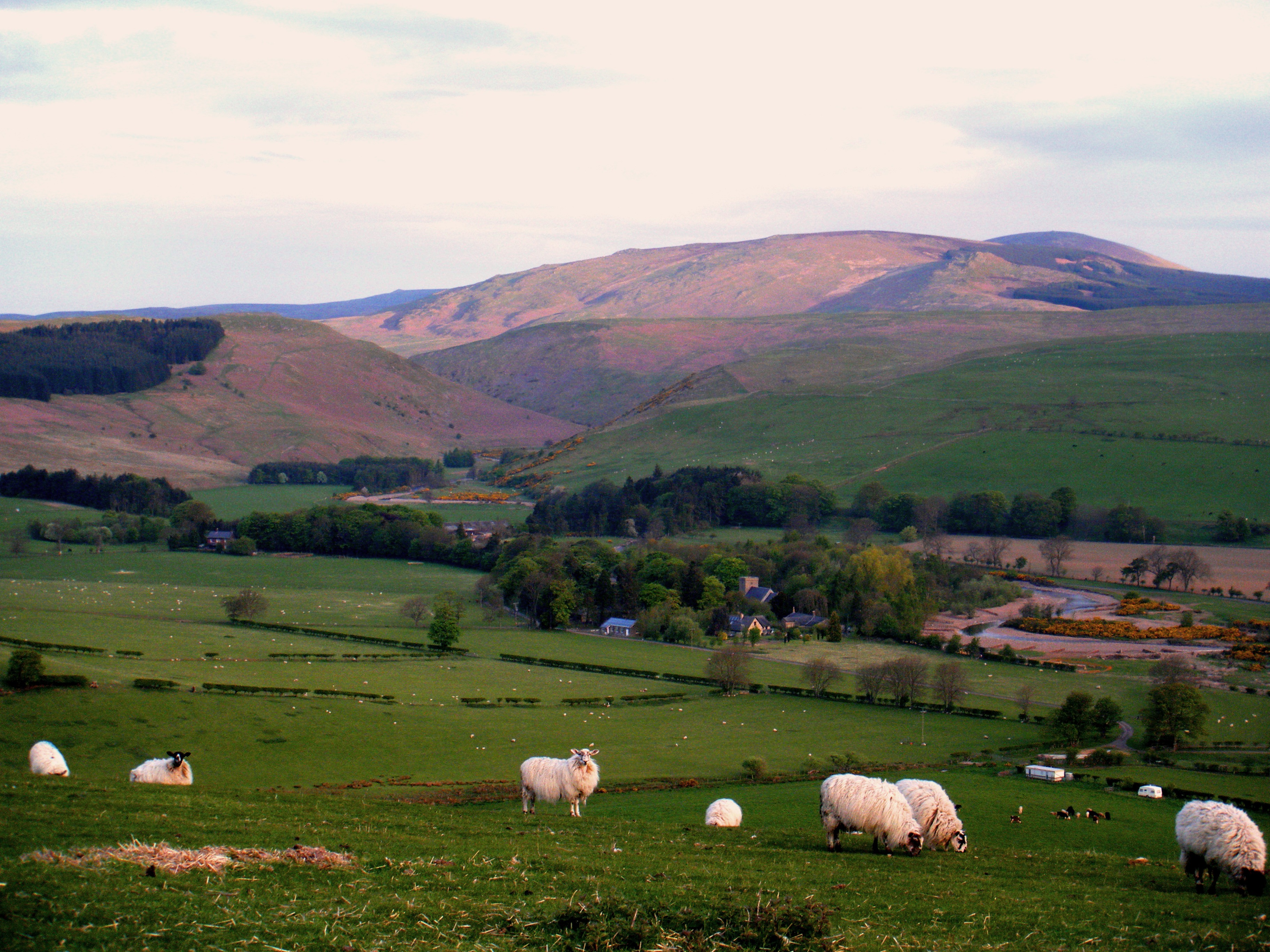 Lindisfarne Castle and Priory 
www.nationaltrust.org.uk
This striking 16th century castle was originally built as a tudor fort. It stands dramatically on a prominent rocky outcrop on Holy Island, which is cut off twice a day by the tide. The priory dates from Norman times and is constructed on the site of an Anglo-Saxon monastery founded after the visit of St Aiden in AD 635.
Mellerstain House and Gardens 
www.mellerstain.com
A superb Georgian House by William and Robert Adam, with exquisite plaster ceilings, beautiful period furniture and a marvellous art collection. It is the home of the Earl and Countess of Haddington.
Paxton House and Country Park 
www.paxtonhouse.co.uk
Situated on the banks of the river Tweed near Berwick, Paxton House is a good example of an 18th century Palladian country house. Especially notable for its excellent collection of Chippendale furniture and large art collection.
Floors Castle and Gardens 
www.floorscastle.com
The home of the Roxburghe family since it was built in 1758, Floors is perhaps one of the finest examples of 18th century palladian houses in Britain.
Edinburgh Castle 
www.edinburghcastle.biz
Some of our guests take a day to visit Edinburgh by car or alternatively a train from Alnmouth station (25 minutes from Ingram), which seems to work quite well. Edinburgh Castle is huge and dominates the city from its position on the rock, affording excellent views from the upper levels.
Stay Updated
Receive news and updates directly to your inbox.