Staying with us this weekend? Visit Northumberland's Ingram Show!  
4 Sep 2018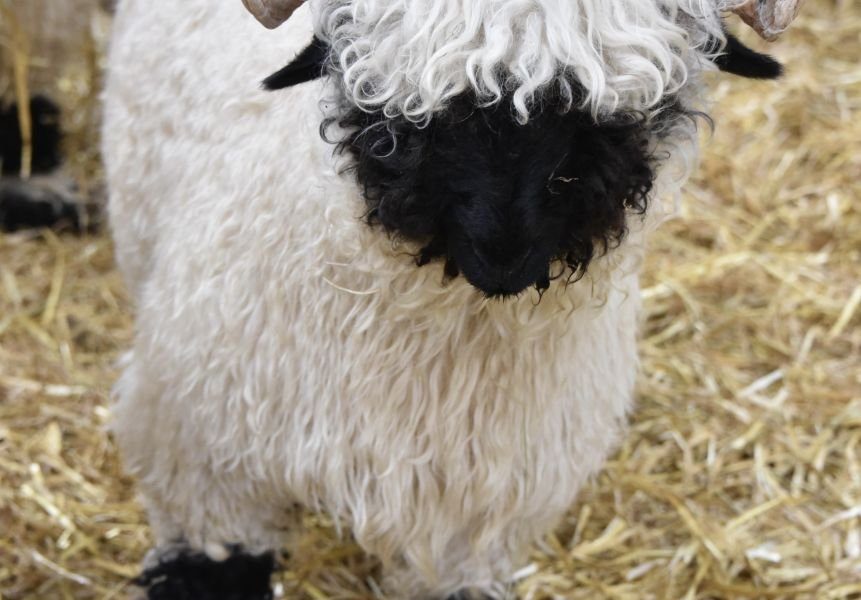 Visit the famous Ingram Show this weekend! Just a stone's throw away from our Northumberland holiday cottages, the annual country show is one of the biggest events of the year for local farmers and residents.
The Ingram Show is a great example of a traditional country event bringing together people from all areas of the local community to display their stock alongside the traditional skills and crafts of a rural area.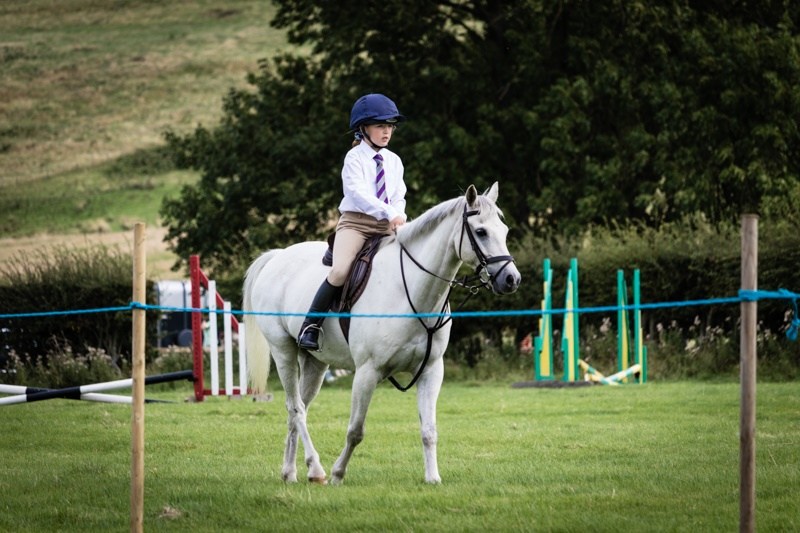 http://www.ingrambreamishvalley.co.uk/Ingram-Show-2016.html
Activities will include the traditional open sheepdog trials, pony sports, terrier racing, and the famous Ingram hill race. There is plenty for all the family including a 'kiddie's corner', face painting and craft tent!
You can learn about the history of the Northumberland with the horticultural and industrial classes before enjoying a game of quoits with a beverage and some traditional music.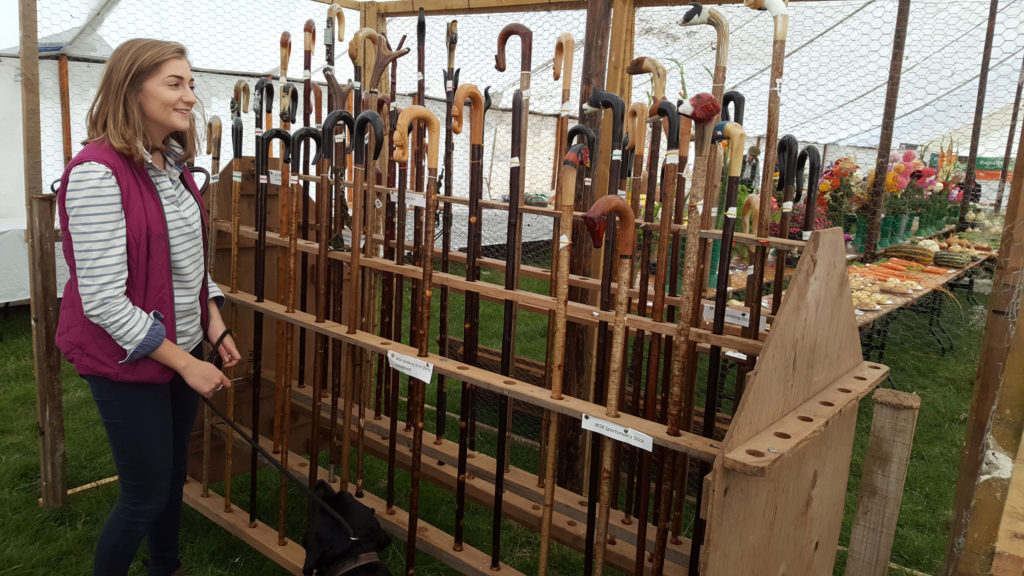 Gates open at 10.30am and you can find a fully copy of the day's schedule here. You can also find images and information on past shows here.
If you are staying with us this weekend you could cosy up in front of the holiday cottage's fire after a day immersed in Northumberland country activities.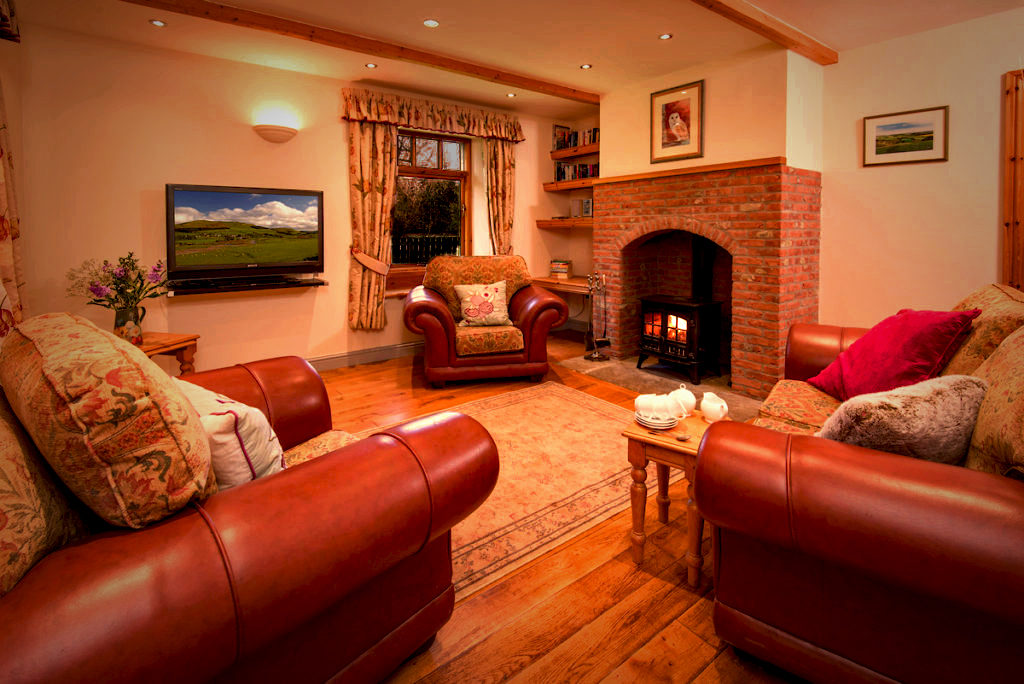 Not staying with us this weekend? Pop round for a visit and explore the beautiful setting of our luxury holiday cottages, then perhaps you can book for next time!