5 incredible Northumberland walking routes
15 Nov 2017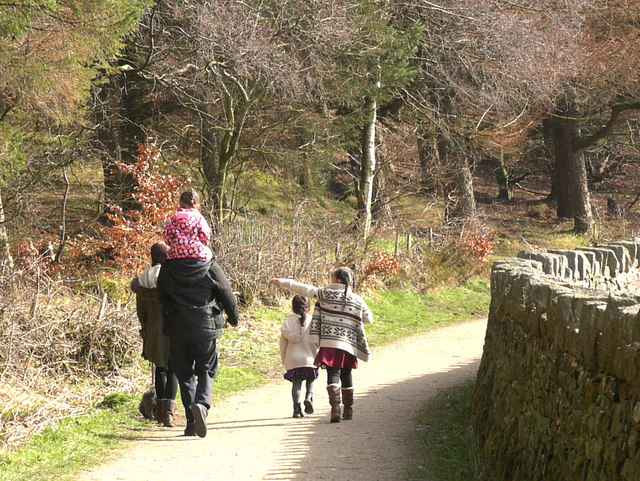 Explore Northumberland by foot during your holiday at Cheviot Cottages with one of these scenic walks
Druridge Bay Country Park
30 minutes/2 miles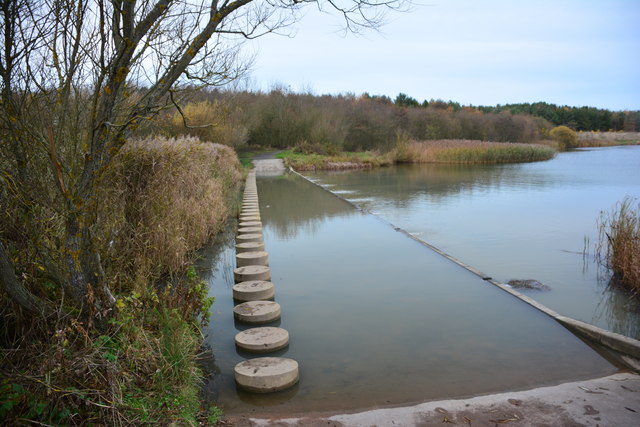 Wander across beaches, sand dunes and meadows while on this circular route around Ladyburn Lake. This is a great walk for families or dog owners, as its easily accessible and offers up some lush views surrounding the freshwater lake.
Here are some simple directions.
Bamburgh Castle and Budle Bay
1 hour/4 miles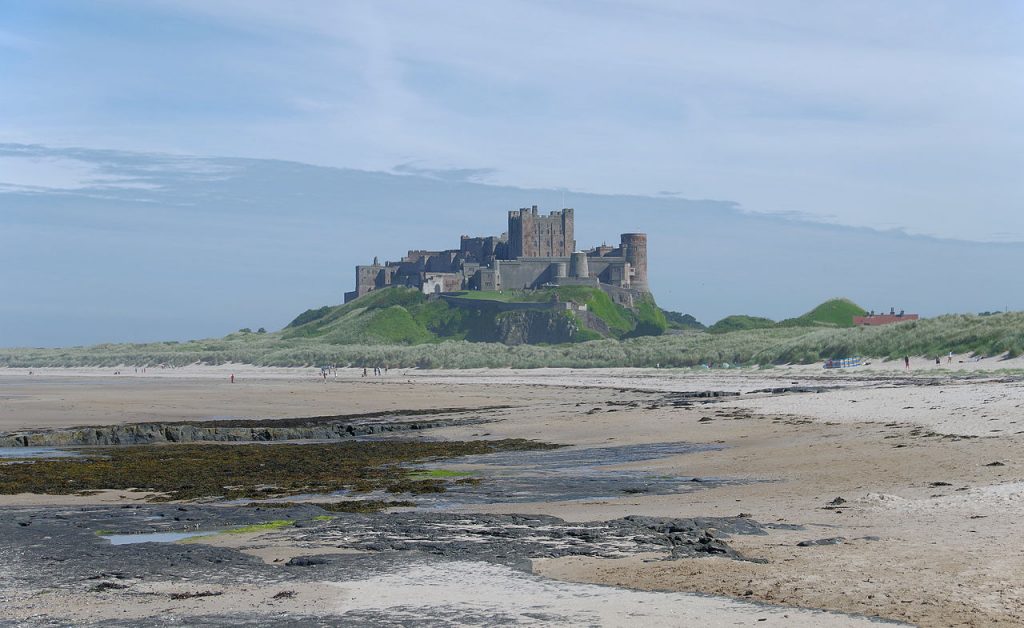 This circular route offers up spectacular views of Bamburgh Castle and the North Sea. It's a simple, wheelchair/pushchair friendly option for families visiting Northumberland.
Choose to walk along the beach or on the shoreline path. Stop along at St Aidain church to see the monument for local heroine, Grace Darling, and climb up from the beach to spot the Bamburgh Lighthouse.
Use these directions from Northumberland Walks.
Dunstanburgh Castle walk
1 hour 45 minutes/5 miles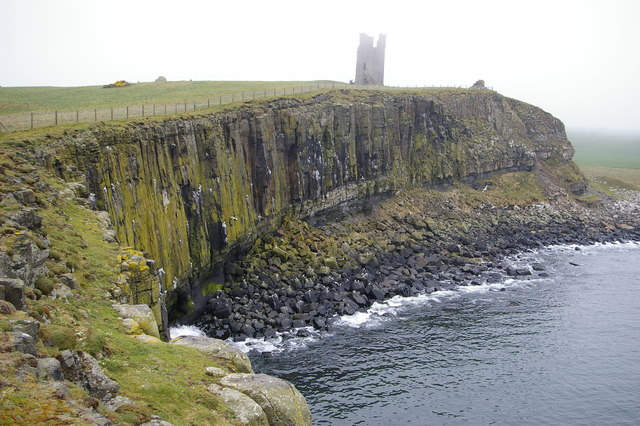 Visit the ruins of Dunstanburgh Castle on this coastal walk through Caster. Scenic views of the sea as well as farm land can be enjoyed along this path.
Stop at The Jolly Fisherman pub to enjoy castle views from their beer garden and some local seafood!
Hulne Park walk
3 hours/7.5 miles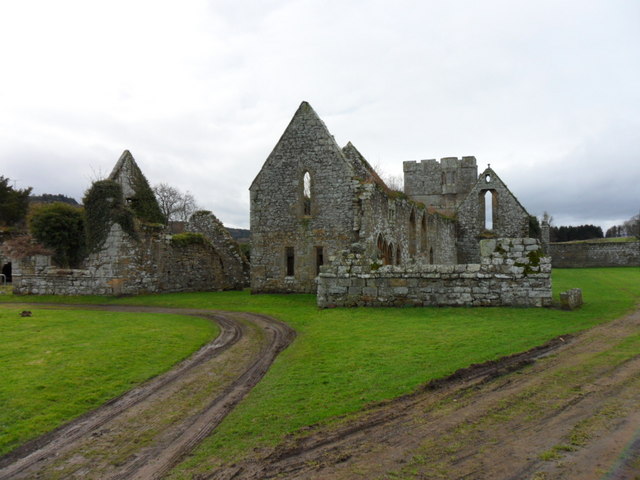 Start in Alnwick to set off on this countryside wander filled with fields, trees, farm animals and history. Stop by the remains of Hulne Abbey during this circular walk.
Three routes of 3-6.2 miles go through the park, which was once the hunting grounds of the Percy family. Note: dogs are not allowed in the park.
Find the park map here.
The Three Valleys of Cheviot
7 hours/15.6 miles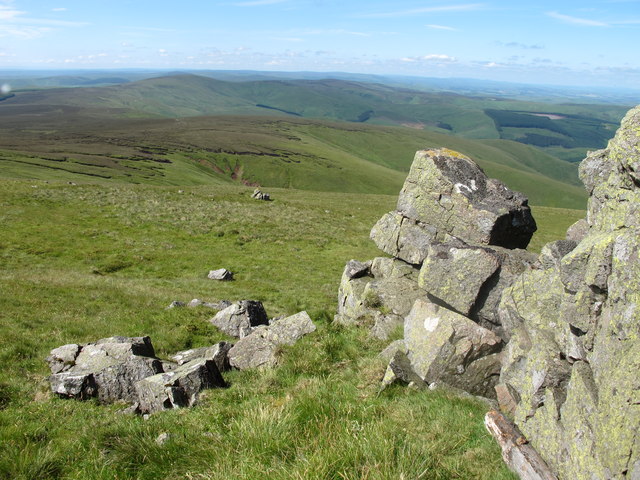 This walk, which starts from The Harthope Valley near Wooler, is a bit more of a challenge, but the sites are entirely worth it. The Cheviot stands in the centre of these hills at 815 metres – the highest point north of Cross Fell.
Reach the summit for extraordinary views, and then continue to Auchope Cairn. Enjoy stunning views of The Schil and the College Valley here, at 726 metres above sea level. Continue on through the Harthope Valley, which is primarily mixed fell with steep ascents and descents. Settle into your hot tub in The Gate House after your walk – you deserve it!
Find the full walk directions here.
What is your favourite Northumberland walk? Tell us on Facebook!
Discover more walking breaks within the Ingram Valley, where Cheviot Holiday Cottages are located, or contact us to arrange your holiday!