Local Autumn Activities in Northumberland
17 Sep 2019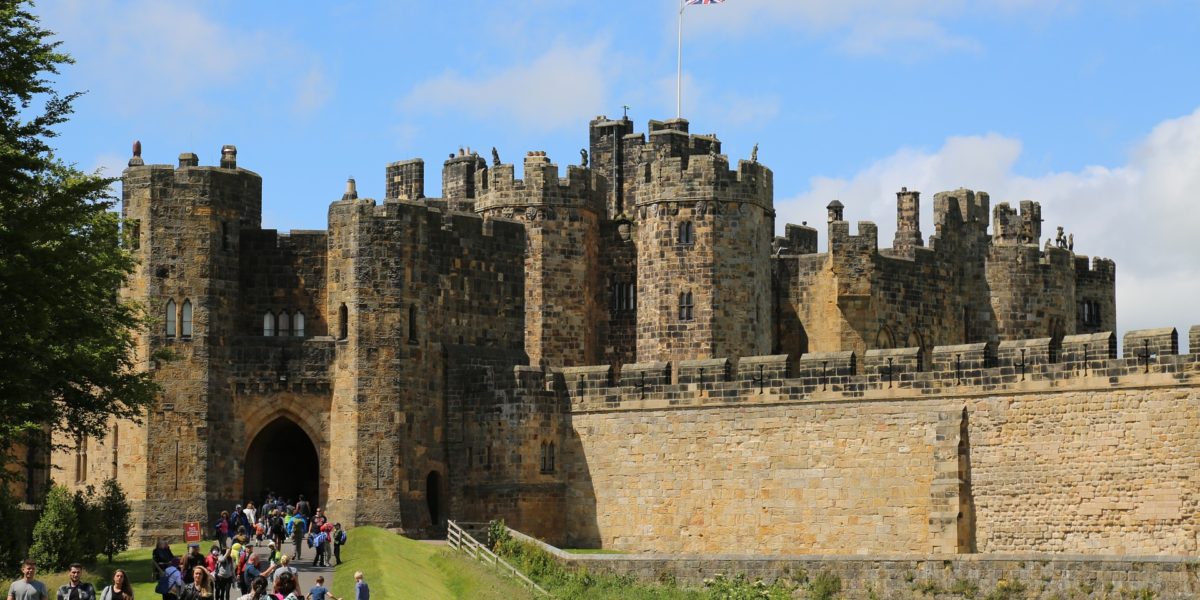 Autumn brings along a nostalgic array of smells, flavours and sounds. From leaves crunching under wellies, warming spices on our palates to the crisp bite of the countryside air.
If you're planning a trip this harvest season, Northumberland is the ideal landscape for autumnal walks and cosy catch ups. Here's some activities to get you started:
September 21st Ranger Patrol of Hadrian's Wall by eBike
Peddle down footpaths carved by Roman soldiers during an eBike tour of Hadrian's Wall. Learn all about the history of the region and enjoy spectacular views of the Scottish Borders.
View this post on Instagram
September 21st – 22nd Alnwick Food Festival – Alnwick
With a line-up of bands and food stalls taking over Alnwick Market Square, there will be no shortage of food to feast on and music to dance to.
View this post on Instagram
September 28th The Courtyard Fine Dining Evening – Alnwick Castle
A unique chance to dine like a king inside the castle walls. Indulge in a fine dining evening with a four-course menu with all the best local and seasonal ingredients.
View this post on Instagram
October 5th Morpeth Food & Drink Festival 2019 – Morpeth
The best time to eat is harvest season, so why not head to another food festival? It's the perfect place to pick up early Christmas presents and sample the tastes of Northumberland.
View this post on Instagram
October 11th Meet the Maker – Steel Bonnets Whisky – The Sill
Discover the secrets and history of Steel Bonnets Whisky. Sample the distinctive taste curated through years of distilling – matched perfectly with a three-course dinner.
View this post on Instagram
October 26th – 27th The Medieval Alchemist – Alnwick Castle
Alnwick Castle is a fantastic family day out. On the 26th – 27th October Dr Greene arrives to demonstrate his unusual experiments!
View this post on Instagram
If you're planning on visiting Northumberland, Cheviot Holiday Cottages are a selection of luxury cottages located in the Northumbrian countryside. Find out more here.
Don't fancy these activities? Why not head to Kielder or Bamburgh? Two of the most Interesting places in Northumberland.