Places to propose in Northumberland:
5 Feb 2020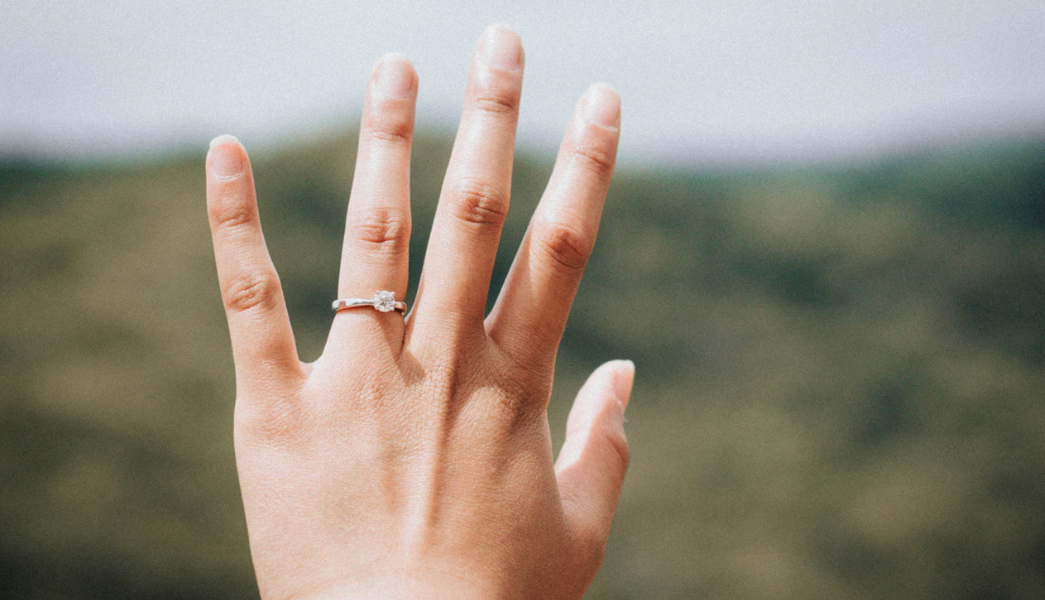 Getting engaged is one of the most important decisions of your life: falling in love, choosing the ring and finding the perfect spot for you and your partner.
While the idea of proposing abroad might seem nice, it's not practical, it's not cheap, it's bad for the environment and it's not necessarily very personal. So why not choose somewhere in the UK?
Northumberland is an award-winning tourist destination, with stunning views and an air of romance. From starry nights, rolling meadows to dramatic coastline, if you're heading to Northumberland here are some fabulous locations for popping the question:
Thrunton Wood:
Thrunton Wood is located on two escarpments of sandstone offering high views over the Northumbrian countryside. It's easy to feel at one with nature and like you're the only humans around – a great location if you want to bring your beloved dog or even horse-ride to your chosen spot!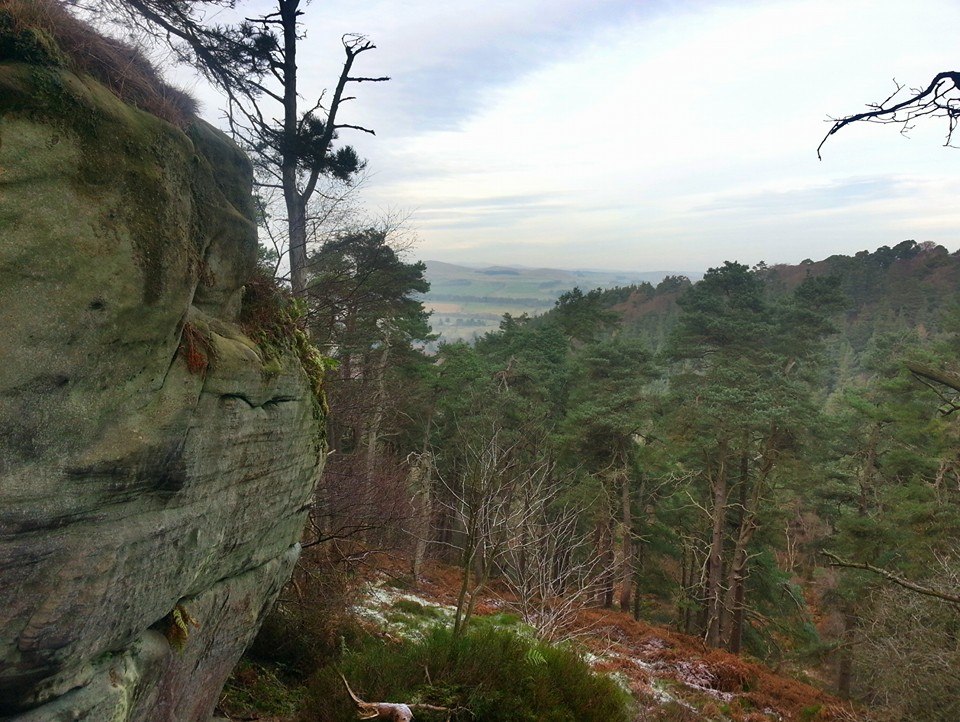 Canoe on the River Coquet
What could be more romantic than a canoe ride? Hire a canoe and head out on the River Coquet: you may want to paddle through the Coquet Valley or follow the waters to Warkworth Castle. Canoeing through Northumberland gives you a chance to experience views you can't on foot and guarantees peace and quiet when you want to pop the question!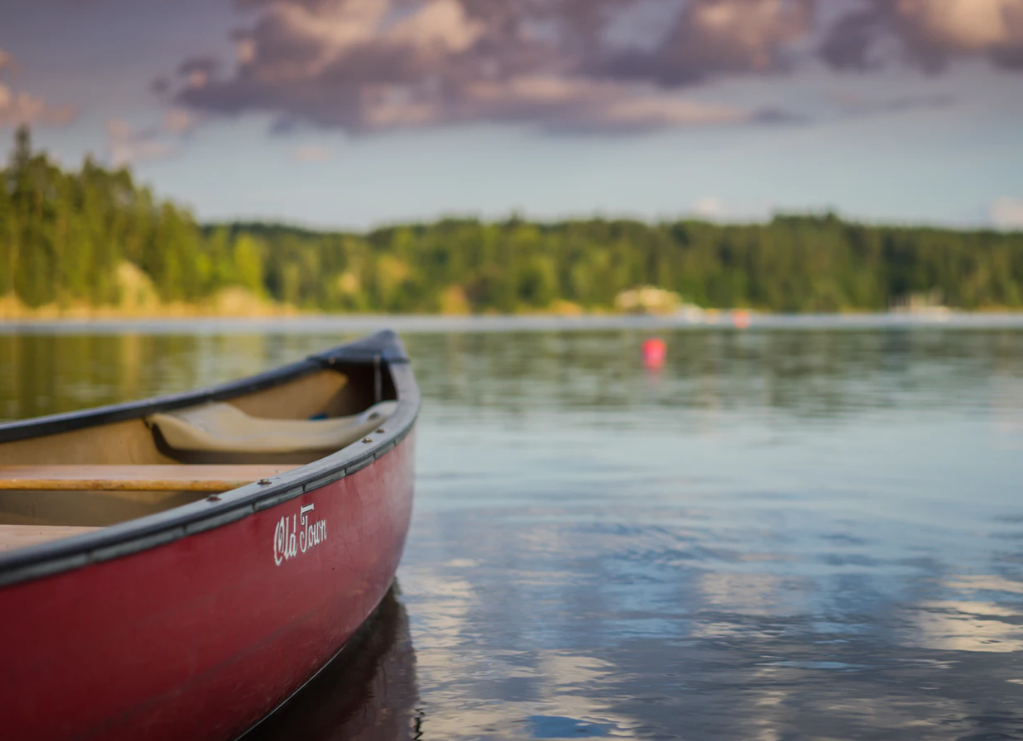 Northumberland is home to one of Europe's largest areas of protected night sky offering some of the clearest views of the stars available for hundreds of miles around. Picture the scene: stargazing at the skies above, surrounded by forestry and asking your loved one to marry you.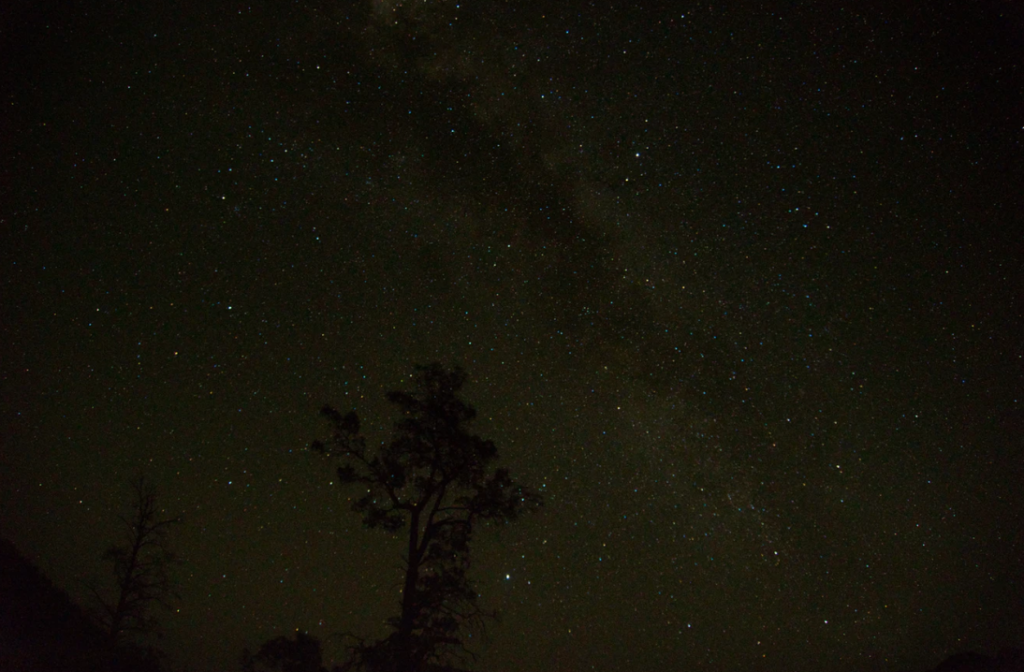 Sycamore Gap
A lone sycamore tree sprouts in a gap in Hadrian's Wall: Sycamore Gap is one of the most beautiful locations in Northumberland.  Famously known for its role in the movie Robin Hood: Prince of Thieves in 1991, play Robin Hood and Maid Marian and ask your partner to spend the rest of their life with you! A Bryan Adams soundtrack is not a prerequisite!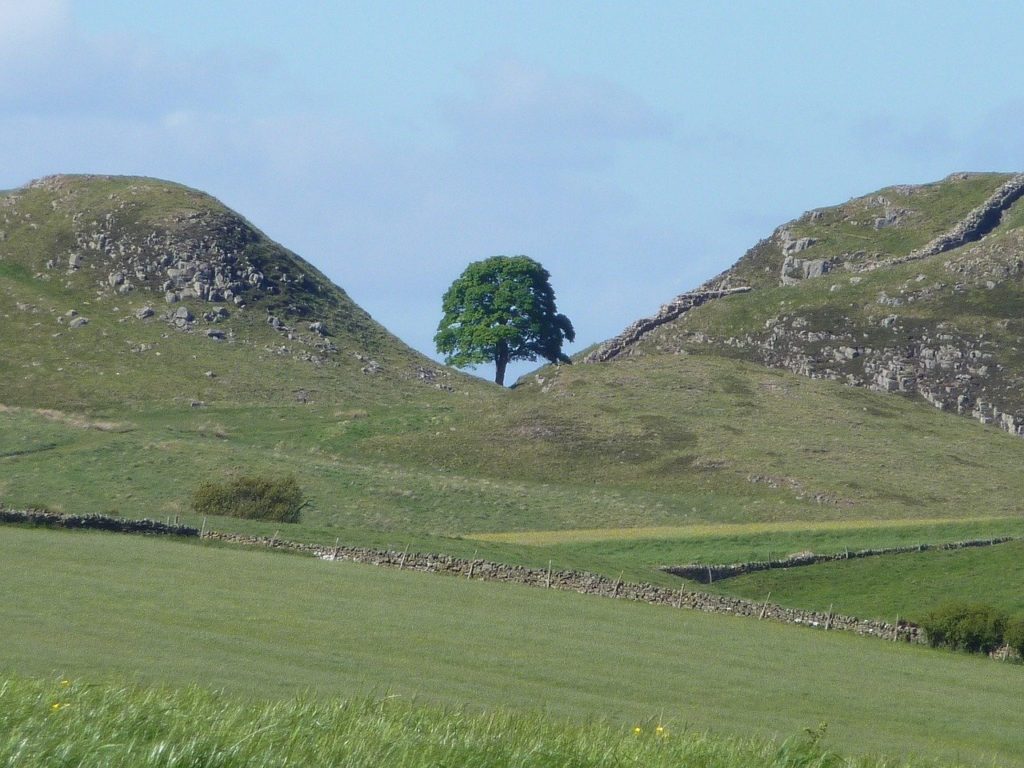 Alnwick Gardens
Alnwick Gardens is a spectacular set of gardens with the largest Tai Haku Cherry Orchard in the world and a Grand Cascade compromising 120 water jets. There are so many beautiful areas to choose from: get lost for hours together or propose in the largest treehouse restaurant in the world.
Berwick upon Tweed
A charming coastal town on the border of Scotland, you could keep it low key with fish and chips and a walk along the river or seafront, or ask to be united by Union Bridge, the historical bridge that connects the border of England and Scotland.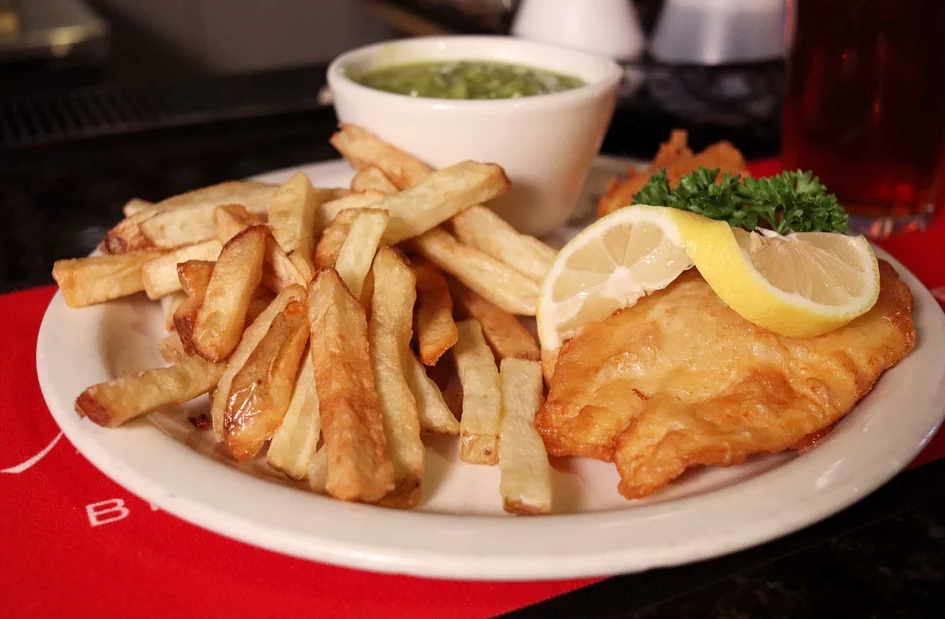 Romantic holiday cottage:
For those who like their privacy, escaping to a romantic holiday cottage could be the way you'd like to ask the important question. You could ask in a private hydrotherapy hot tub under the stars or with your favourite music playing on a Harmon Kardon sound system.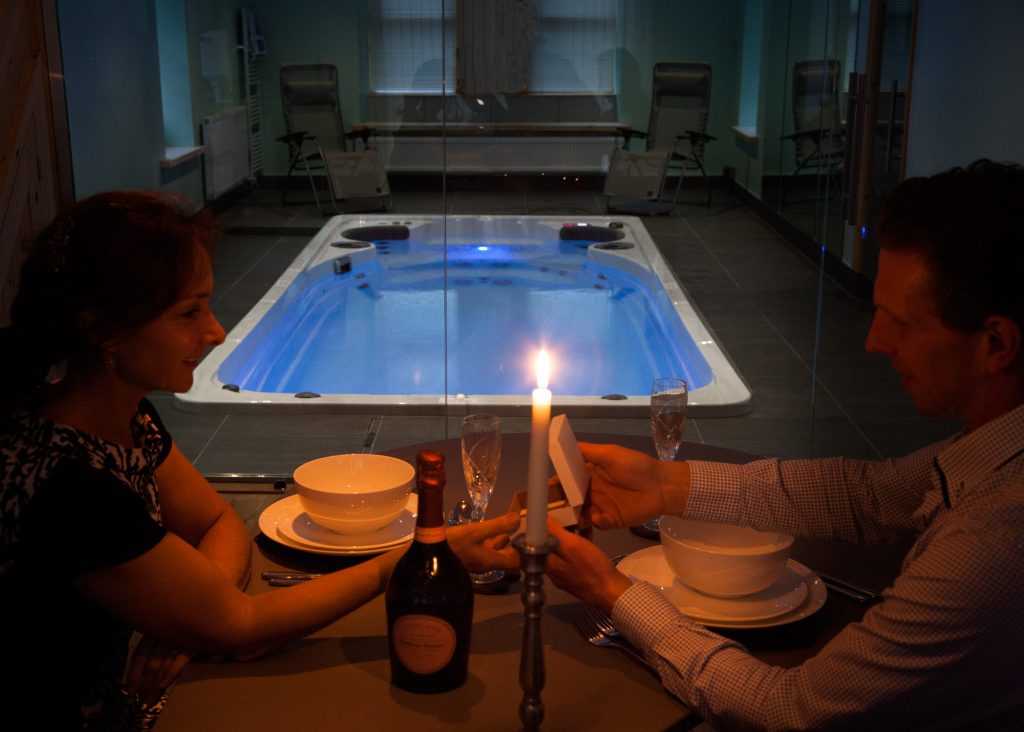 If you're planning on proposing or simply want to enjoy quality time together, Cheviot Holiday Cottages are a bespoke collection of luxury holiday cottages nestled in the heart of the Northumbrian countryside.  Find out more here.