Self catering without the cooking
3 Nov 2017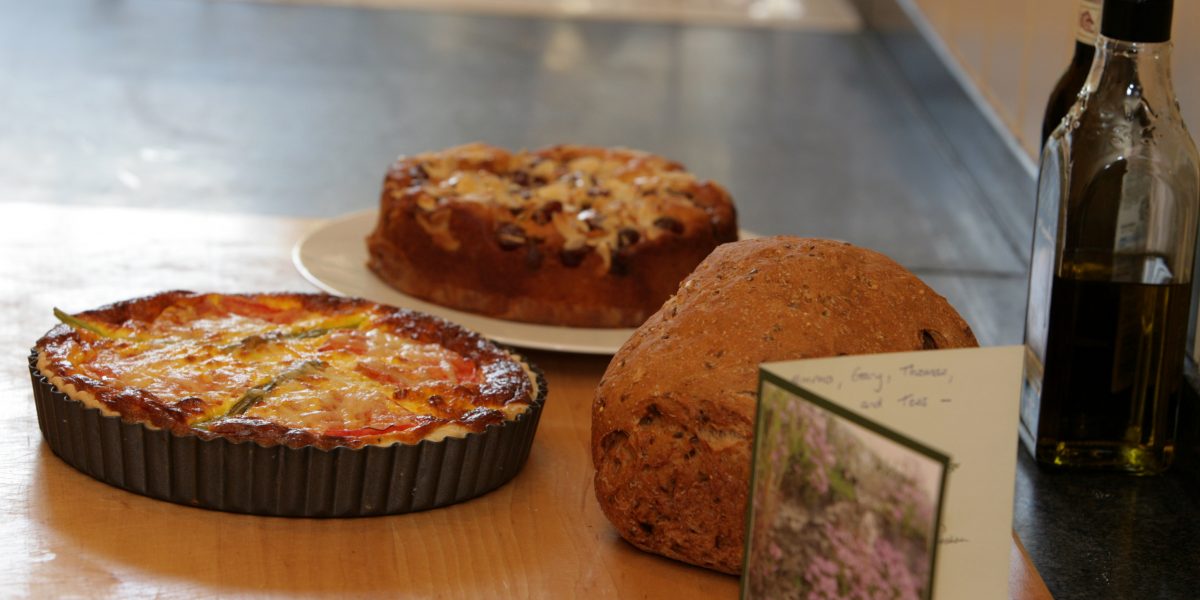 If you fancy a self catering holiday but don't fancy cooking too much on holiday, our accommodation is for you.
For many guests, the luxurious aspect of a self catering holiday is being able to escape from the rest of the world: silence, privacy, intimacy, relaxation. However, for many, self catering may seem to require some effort – not appealing while on holiday!
At Cheviot Cottages, we have spent years perfecting the balance of privacy and convenience. One of our guests' favourite aspects of staying with us is the home cooked food available right inside your holiday cottage.
Choose an arrival meal option and you'll find your cottage filled with the smell of warm food and fresh baked bread. In our nearby kitchen, Trysha cooks up some of the best local and seasonal ingredients to ensure your first night is the ultimate in relaxation and comfort.
During your stay, we can also prepare authentic Italian wood-fired pizza in our nearby pizza oven. On 'Pizza Night' we can personally deliver your pizza to your table at a time of your choosing.
If you enjoy cooking or baking, our cottage kitchens will provide the ultimate space for a homemade feast. Each cottage's kitchen is fully equipped and you are welcome to use herbs from our herb gardens, added to which we can also help arrange for a local food delivery to fill your fridge. Choose from a supermarket or local specialists for a splendid holiday spread!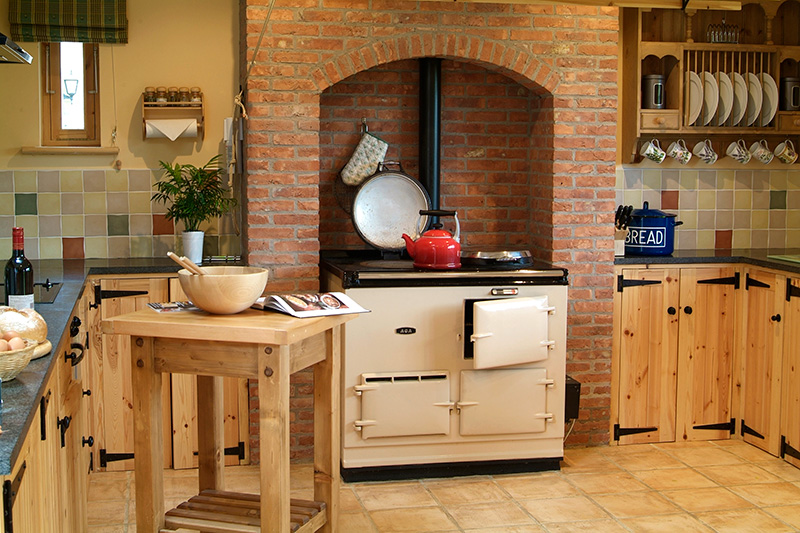 Choose the charming Bluebell Byrne to benefit from your very own Aga, or The Gate Lodge for a more contemporary style cooking experience.
Cheviot Cottages offers seasonal specials, and currently have very limited availability over Christmas and New Year. Our festive food offerings will ensure you feel spoiled yet at home during your stay.
Check prices and availability online or ring Trysha to chat through your personal requirements on 01665 578236 to plan a 'full-service self-catering' holiday!