12 reasons to stay in Northumberland this Winter:
7 Nov 2019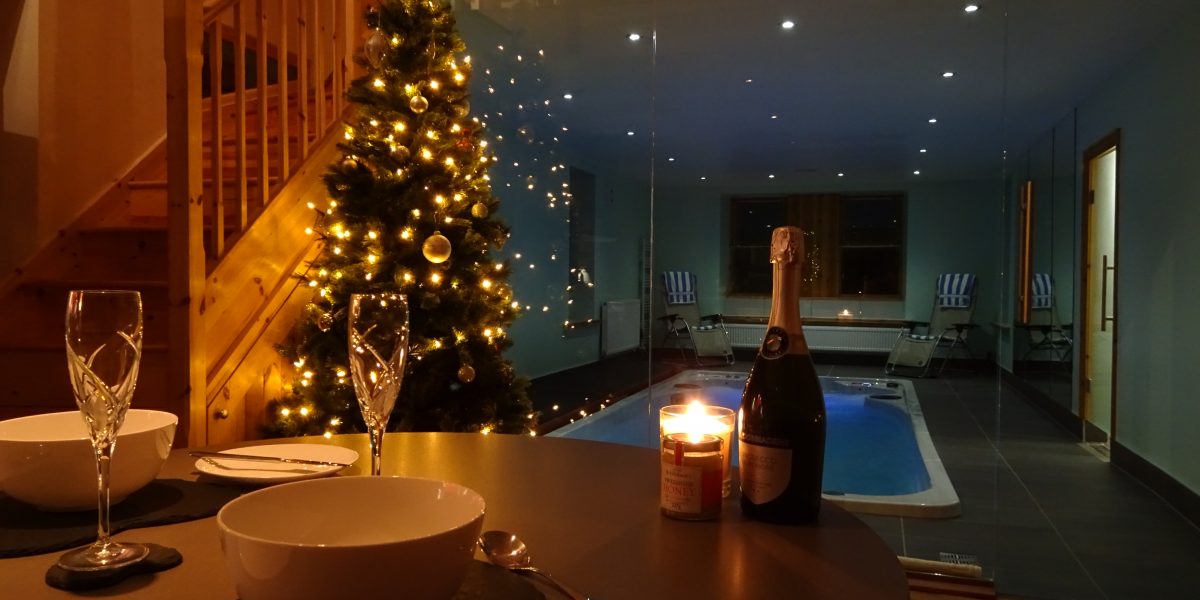 Escape the hustle and bustle of normal life and getaway to the British countryside this winter.  If you're looking for a unique place to spend winter, look no further.
Northumberland is one of the UK's most desirable destinations. When winter comes along, the area comes alive with beauty and Christmas tradition.
Here's a few reasons why you should head to Northumberland this Christmas:
Romance:
The romance of Northumberland is undeniable, if it's curling up in a pub in front of a fire or gazing at the stars in Northumberland's Dark Sky Park. It's an idyllic setting for all things romantic.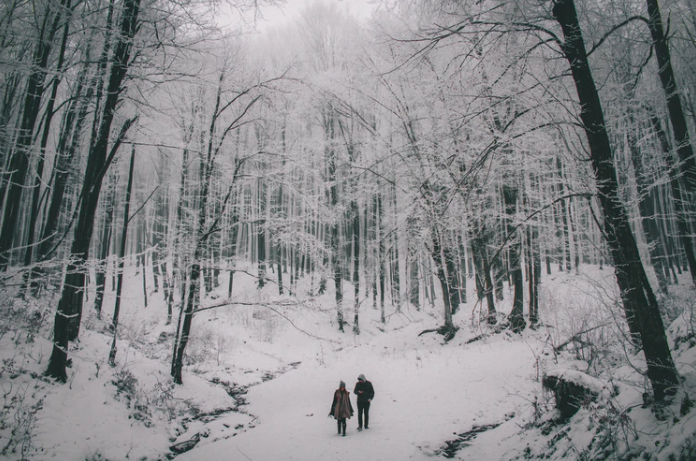 Crisp countryside walks:
A trip to Northumberland would not be complete without a walk through the countryside. Set off over the rolling Cheviot Hills and stop by a wild waterfall before heading back to your cosy accommodation.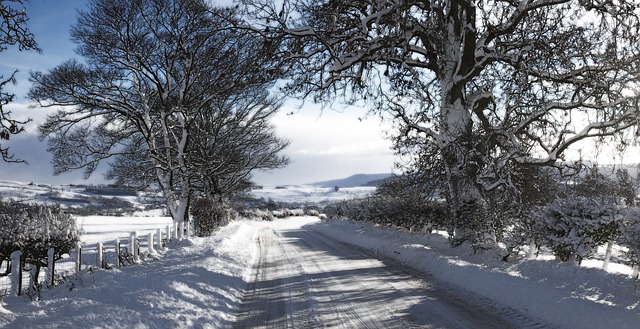 Beautiful coastline:
Not only does Northumberland boast beautiful countryside it's also home to miles of dramatic coastline. Take a stroll on one of its many beaches or dine in a local seafood restaurant.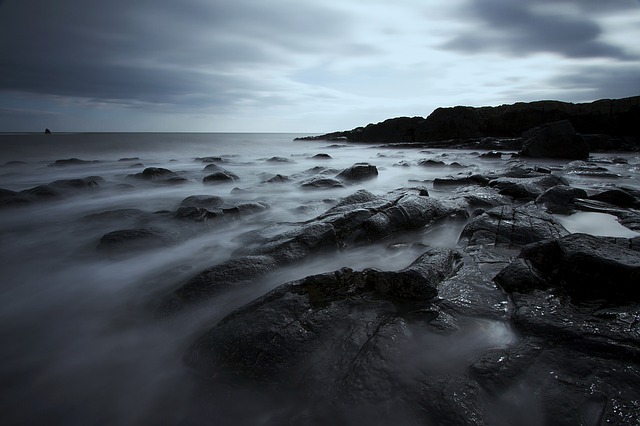 Christmas markets:
The festive season is incomplete without a trip to a Christmas market. Drink mulled wine, listen to Christmas classics and grab your last-minute gifts from local vendors.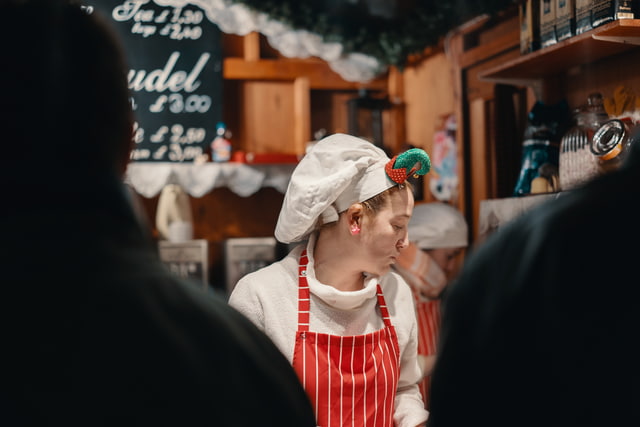 Wonderful wildlife:
The surroundings of Northumberland reflect a Christmas card, keep an eye out for robins and red squirrels. You could even try and track down some of the local wildlife unique to Northumberland.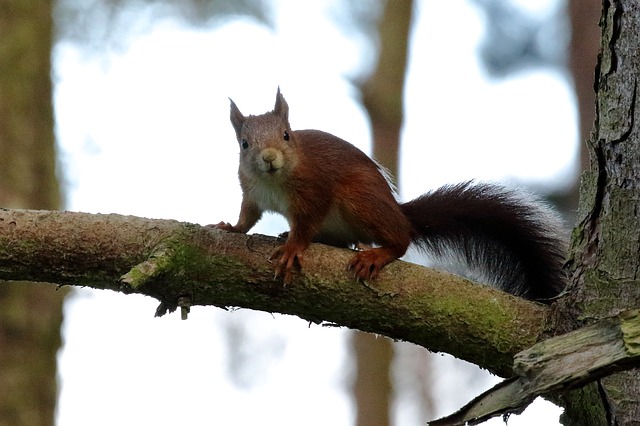 Log burners:
Whilst Northumberland isn't the only place with log burners, Cheviot Holiday Cottages have roaring fires throughout so, you can toast your toes after a day of exploring.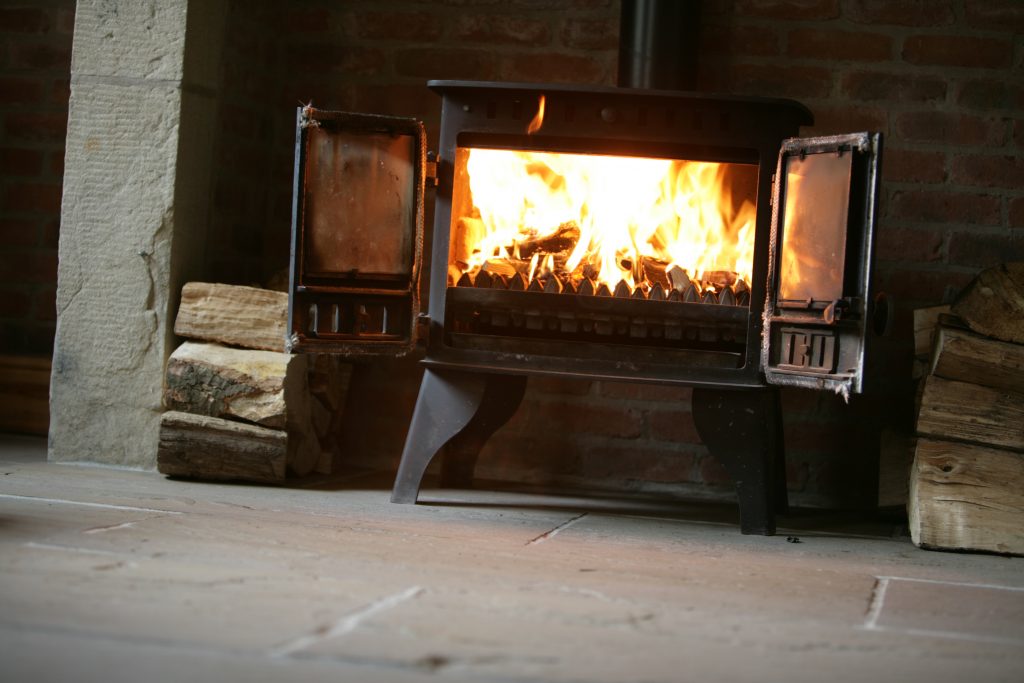 Extended festivities:
Booking a Christmas retreat gives you a chance to keep the festivities going longer than Christmas day. Why not stay for New Year?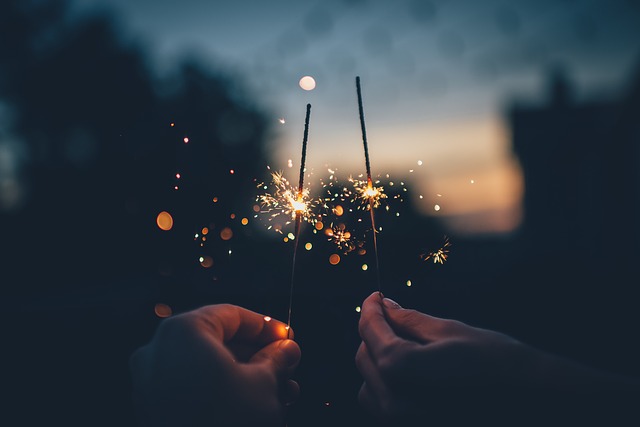 Bring your dog:
Lots of us cherish our dogs like children. You can bring your dog to several of our holiday cottages. A Christmas vacation where you don't have to leave your dog behind!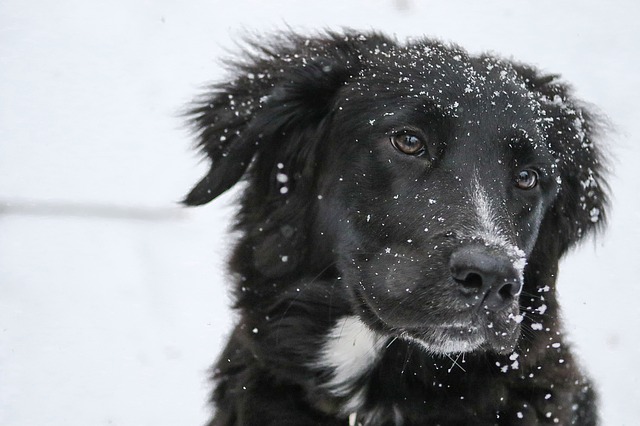 Tasty tipples:
Northumberland is home to a range of beautiful pubs, restaurants and distilleries. Who doesn't enjoy a tasty tipple at Christmas time? There's plenty of food and drink experiences to indulge in.

Traditional carol service:
If you want to immerse yourself in traditional Christmas festivities, you can attend mass in St Michael's, an 11th century Church. The church offers a midnight and evening mass and a classic carol service.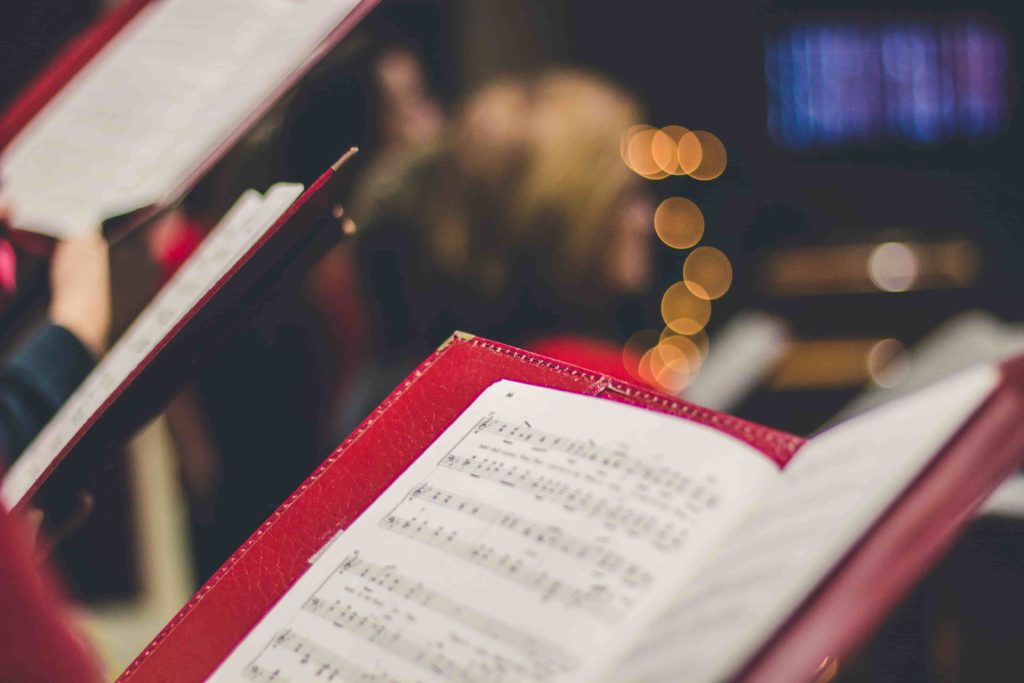 Finishing touches:
When you arrive at your luxury holiday cottage, you will be greeted with 6ft decorated Christmas trees, chocolates, wine and freshly baked bread. We can organise whatever you need to make your Christmas extra special.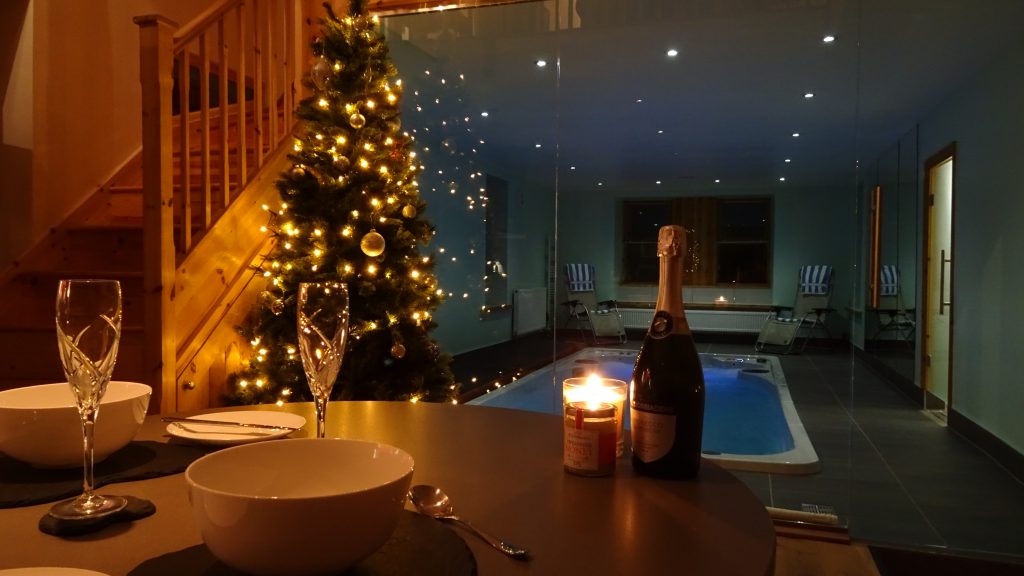 Memories that last forever:
The focus of Christmas is spending time with those you love the most. Make everlasting memories in a beautiful holiday cottage nestled in the Northumbrian countryside.
Click here to check the availability of our luxury holiday cottages this Christmas and festive time. If you have any questions, email us at trysha@cheviotholidaycottages.co.uk